♤ 50 SHADES OF CRAZY ROLEPLAY ♤ || WE'RE OPENED AND ROLLING AWESOMELY || IN DIRE NEED OF AN ACTIVE ADMIN || LOTS OF SPOTS AVAILABLE ESPECIALLY GURLS || BE PART OF THE FAMBAM NOW
Description
50 Shades of crazy
a facebook based roleplay // established june 2017
scroll right for more information!
50 shades of crazy
facebook rp // open & accepting // join today!
guidelines
01 : teasing and all kinds of fun are allowed but don't go overboard. avoid dramas if you can or seek for any admins to talk it out WITH. ooc dramas strictly not tolerated.
02 : all types of love are allowed but dont forget the straightees.
03 : NO FACE CHASING or dont make it obvious or else i'll spank you-.
04 : frick frack and nsfw keep in pm or frick frack room only. be aware of the innocente detes.
05 : DATING BAN LASTS A WEEK UPON ARRIVAL. engagement, one month into relationship and marriage, two months into relationship. moving couples are welcomed!
  >regarding pregnancy, this should occur ONLY TWO months into relationship.
       >we allow mpreg but its limited to first few couples only and maximum 2 babies.
      >one month pregnancy period before the baby is out. this is not real life pregnancy.
06 : BE ACTIVE 3 DAYS UPON ARRIVAL or you'll be kicked out from the roleplay. one week inactivity will be resulted in a kickout as well.
      >keep in mind, changing your dp and cp does not count as being active. post on your wall and groups. bonding is what keeps us alive~ its fun too!
07 : GOING ON A HIATUS, SEMI HIATUS, OR LEAVING? TELL AN ADMIN.
      >one month limit for hiatus, be active once a week.
      >two months limit for semi hiatus. be active twice a week.
      >please unfriend everyone and leave all groups when you're leaving.
08 : NO LIMIT TO YOUR TYPING STYLE, EMOTICONS, MEMES and all povs are allowed. we don't discriminate ;)
09 : always use brackets when talking  ooc out of ooc groups.
      >we have #oocweekend every week. please anticipate it!
10 : NO DOUBLE ACCOUNTS! just one account per nose.
11 : welcome each other and don't leave out anyone. we are A family here.
12:UNLIMITED CC and tcc. PASSWORD: how crazy are you?
13 : MOST IMPORTANTLY, HAVE FUn!~!
how to join
01 : SUBSCRIBE IS A MUST to stay updated. Upvotes are much loved AND WELCOMED!
02 : CHECK THE MASTERLIST FOR your desired character. Please fulfill our babies' wishlist too! We allow internationals as well.
03 : Please read all the rules.
04 : Comment DOWN AS the form listed BELOW.
05 : Wait for an admin to accept you. You will have 48 hours to get your account ready. Make sure your fb name is not related to your idol. For ex: Scarlet Mist
06 : Set alternate name as "fsoc + idol's name"
07 : SET EVERYTHING IN YOUR SETTINGS TO FRIENDS OF FRIENDS AFTER THE ADMINS HAVE ADDED YOU.
08 : INTRODUCE YOURSELF IN OUR INTRO group (patient's ward), after being intro-ed by one of the admins. well then~ WELCOME to our wonderland my lovelies~! enjoy!
form
Face-Claim:
Group/Occupation:
Timezone:
Frick frack GROUP:
password:
▽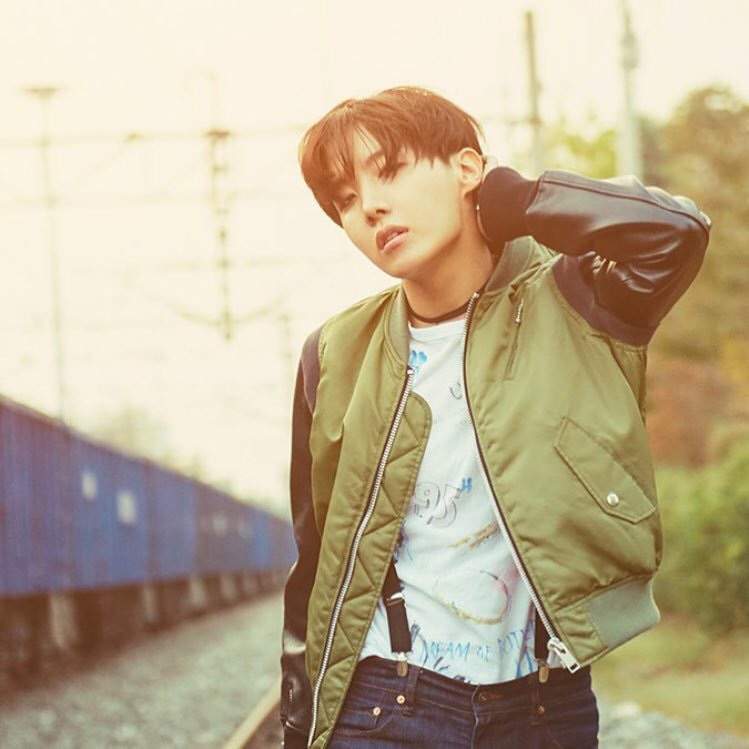 CRAZY: TO BE FULL OF CRACKS OR FLAWS, TO BE MAD, INSANE, ERRATIC, TO ALSO BE CROOKED AND MANIFESTED IN A WILD WAY, AND MOST IMPORTANTLY, be ourselves. 50 shades of crazy is not just a roleplay where you perform the part of being your character, it's a place where you can be yourself fully, completely disconnect from reality and release your inner fifty shades of cray
▽
featured members
--- & ---
masterlist
male:
admin | taken | reserved(dd.mm) | tcc |
actor: nam joohyuk. KIM MINJAE.
astro: mj.
block b: zico.
btob: hyunsik.
BTS: jimin. jhope.
EXO: baekhyun. Chanyeol. Kai. SUHO. D.O. chen. SEHUN. lay(dd.mm)
got7: jb.
IKON: hanbin. bobby.
monsta x: hyungwon.
NCT: TAEYOng. ten.
SEVENTEEN:  JEONGHAN. VERNON. hoshi
sf9: hwiyong.
shinee: taemin.
Soloist: tao. 
ULzZANG: park HYUNGSEOK. Bobae.
UP10TION: kuhn.
Female:
admin | taken | Reserved(dd.mm) 
| tcc |
actress: lee hojung.
blackpink: Jennie.
F(x): Krystal. 
KARD: SOMin.
model: Sora.
nine muses: Kyungri.
RED VELVET: IRENE. Yeri.
secret: hyosung
soloist: jessica. Hyuna. 
twice: nayeon.
wishlist
bts's Jimin: Complete BTS, clc-seunghee, stellar minhee, Dean, Lee dongwook, park sojun, song joongki, Lee jongsuk, YG fam, all Jimin nation.
bp's jennie: Complete dem monsta x plis and I need my gugudan babies, exo, bap and red velvet tenks-
KIM MIN JAE: complete vixx, gugudan babies, btob's minhyuk
bts's jhope: Wanna one kids! 
couples
MARRIED
minjae X jennie
05.03.17 
Hyunsik X MJ
27.02.17
kuhn X HANBIN 
13.01.17 
Chanyeol X Baekhyun
09.03.17
engaged
feeldog x camila
08.07.17
DATING
Joohyuk X Krystal
18.03.17
luhan x hyungwon
08.07.17
rome X Jisoo
20.03.17
Jhope X Yeri
12.09.17
▽
established 20.06.2017
male: 30 // female: 12
non-au / crazyass
all orientations
NOW OPENED! COME JOIN US YALL