Kara x Beast (Karawr) Collections and Request
by AppleJaJing
23 subscribers | 1353 views | Updated | Created
Tags b2st beast kara request karawr | Report Content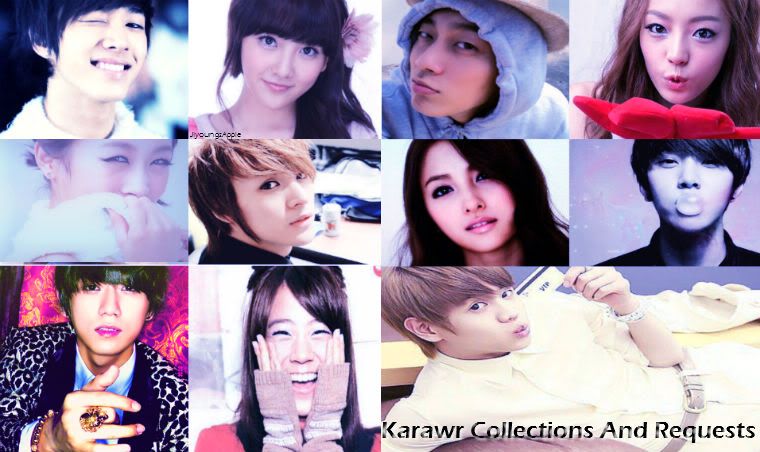 Characters
Kara x Beast
Description
Kara x Beast collections! From KiYoung to JunCole to DongCole to JunHara to DooRa to DooRi to ColeSeob to SeungSeung and many more!
You could request and no smut (well depending on the couples lol)
Foreword
I am a total Karawr fan! I ship KiYoung the most! To those who subscribes and comment will recieve fanmade pictures of their favorite couples made by me!
Chapters:
Chapter 1: Kiss Me [KiYoung]
Chapter 2: That Night [JunHara]
Chapter 3: You [DooCole]
Chapter 4: It was Worth it [DooRa]
Chapter 5: Time to Say Goodbye [HyunRa]
Chapter 6: Karawr Wedding [Photo]
Requests:
Doojoon x Nicole [Finished]
Doojoon x Hara [Finished]
Hyunseung x Hara [Finished]
Dongwoon x Nicole [On Hold]
Junhyung x Hara [On Hold]
Kikwang x Nicole [On Hold]
Yoseob x Nicole [On Hold]
Tweet
^ Back to Top