﴾ PRISM - RP ﴿ We are a general Facebook based roleplay, and yuri are allowed, very active. COME BE A PART OF OUR GROWING FAMILY! WE ARE LOOKING FOR MORE SUJU MEMBERS, HEECHUL IS GETTING LONELY. HELP US COMPLETE SHINEE AND EXO!
Description
Prism
You can't have a rainbow if it never rains.
Are you new to the world of make believe? Have you RP-ed for a long time and find yourself looking to start anew?
Prism Roleplay is a newly opened non-au facebook roleplay that accepts people from all colors of the rainbow. We want to build a place that all of us can share and create together.
So if you're ready, let's create a family of weirdos!
admin  
exo's xiumin
Timezone: GMT -6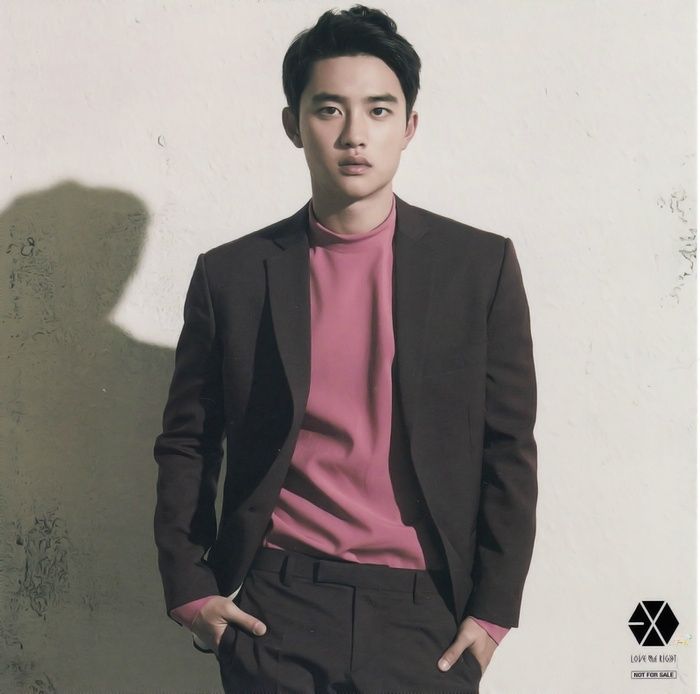 admin
Exo's D.o
timezone: gmt: -6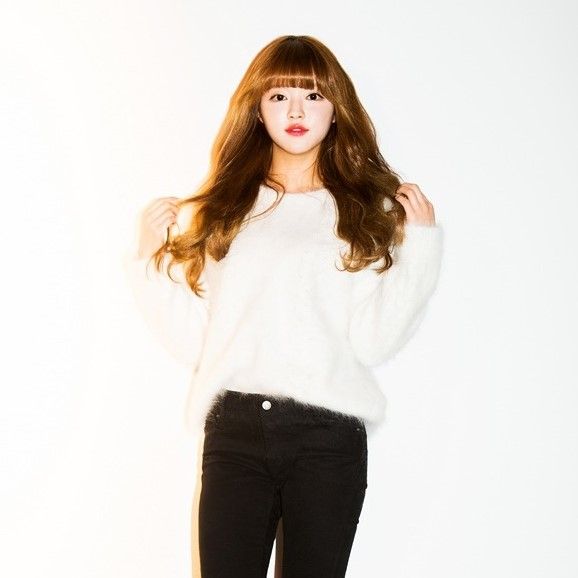 admin
Oh My Girl's Yooa
Timezone: GMT +3
Uncomfortable with AFF? Check out our
Tumblr
!
01 : Subscribe to the AFF page. Upvotes aren't
mandatory but are greatly appreciated!
02 : One account per rper.
03 : Our member reservations/the time you get to make your account is 48 hours when you get accepted. After that with no progress, the face claim is up for grabs again.
04 : CC's have a min. time of 1 week with an
unlimited amount of cc's but keep it sane!
05 : Dating Ban= 1 week. Stay single and ready to mingle for a bit! This goes hand in hand with face/otp
chasing, which are no-nos!
06 : We don't want to stifle your creativity but as of now MPREG/LESPREG are unavailable.
07 : This rp is closed. Please keep your friends list clean from old members/people from different rps.
08 : Hiatus time is max 2 weeks. Semi hiatus is a month. For an extension, talk to an admin.
09 : To show us you've at least skimmed our rules, our password is your favorite color.
10 : Hanky panky spit and spanky are in pms only.
11 : Activity outside of PM's is a must! We can't thrive without you guys!
12 : OOC comments in brackets so we can keep things organized!
Check out our masterlist for our availability. If you don't know who to be, see our wishlist! For your
application, comment below:
01 : The name of the idol
02 : Group name
03 : Your timezone
04 : Password
You have 48 hours once you're accepted to create your account (but we prefer recycled accounts to prevent disabling) and set your friendslist to private. If you're creating a new account, click
here
to get tips on how to keep your account safe. 
In light of recent issues with facebook rps, please private message your link through our prism-rp aff account. Do this by stating the name of the idol first with the link attached next. Thank you, and happy rping!
member of the month : 
This could be YOU!
Our featured member of the month will be decided once our first event takes off!
POPULATION: 58
Reserved(mm/dd) ; Hiatus
MALES:
A.C.E : Jun
Boys24(Unit Black) ; Oh Jinseok
BTS : Jungkook - Taehyung  - Suga - Jimin - Jin
EXO : Baekhyun - Chanyeol
 - 
D.O
-
Kai
 - Suho -  Sehun - 
Xiumin
 - Lay
GOT7 : Mark - JR
iKON : Bobby
KARD : BM(05/25)
KNK : Seungjun(05/26)
Monsta X : Wonho - Minhyuk
NCT : Ten
Seventeen : Hoshi(05/26) - Jun - Minghao - Mingyu - Wonwoo - Vernon - Dino - S.Coups(05/26)
SHINee : Jonghyun - Minho - Taemin - Key(05/26)
Super Junior : Heechul
VIXX: Ken
Solo Artists: Luhan - Jay Park
Models: Nam Joohyuk
Actors: Park Bogum(05/26)
FEMALES:
Berry Good: Gowoon(05/26)
Blackpink : Jisoo - Rose - Jennie
Dreamcatcher : Gahyeon
East2West:Yerong
F(X) : Krystal 
KARD: Jiwoo(05/25)
Loona: Kim Lip
Mamamoo : Solar
Oh My Girl :
Yooa
- Arin - Jiho
Previous the Ark : Halla
Pristin : Kyulkyung - Rena
Red Velvet : Seulgi - Irene
SNSD : Taeyeon
Twice : Sana - Mina - Momo - Tzuyu
WJSN : Bona
Models: Jung Minhee - Sayuki Matsumoto - Lee Sungkyung
Kai : Taeyeon
Luhan : Lay
Xiumin : SHINee, Kris, Lay, 2NE1, Got7, VIXX, Ukiss 
Lisa : Blackpink posse, Day6, Royal Pirates
Bona : BTOB, WJSN, Starship Family!
Heechul : Block B, Super Junior
D.O : VIXX, Kwangsoo, BTS, Seventeen, Astro, GOT7, Mamamoo, 2ne1, F(x), Jonghyun, HOT TIMES SQUAD (sing me to sleep please)
Rena : COMPLETE PRISTIN, Seventeen's Vernon, Mingyu, and Minghao
Hani : Exid, SHINee, suju, exo, bts, seventeen, aoa, sistar's bora, snsd's yuri, got7 and monsta x.
KyungsooxChanyeol
050317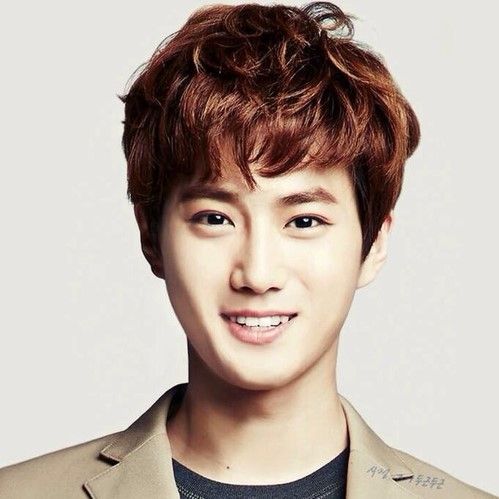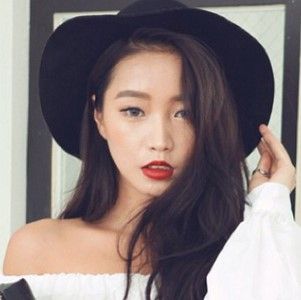 SuhoxMinhee
051093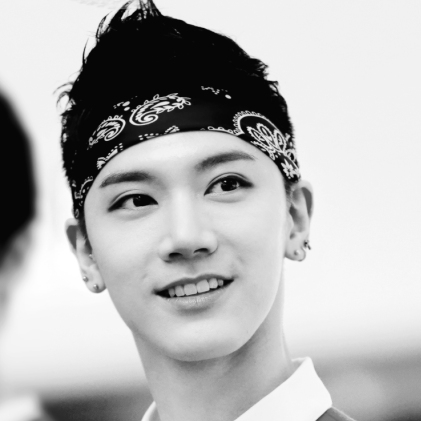 SehunxTen
122716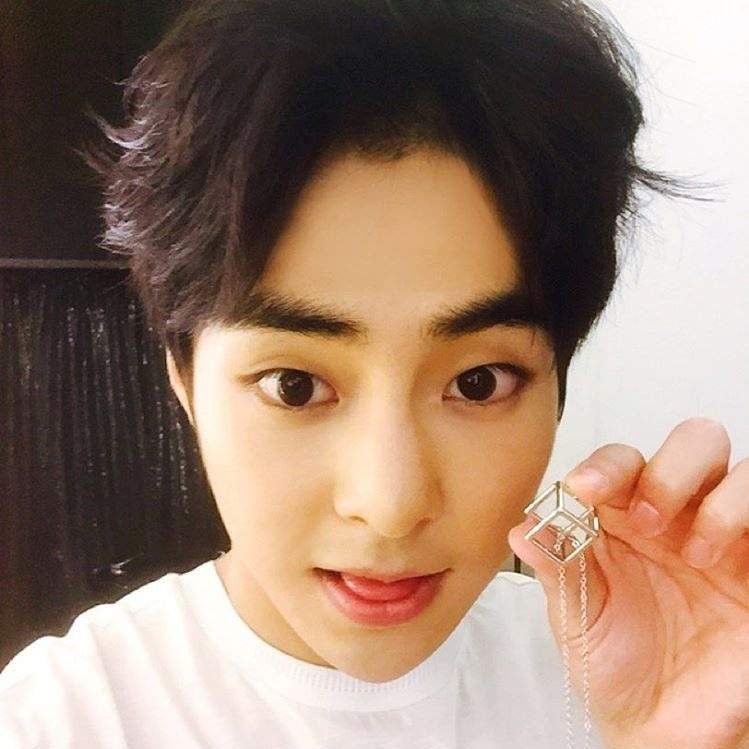 MinseokxRena
051717
JinxYoongi
101916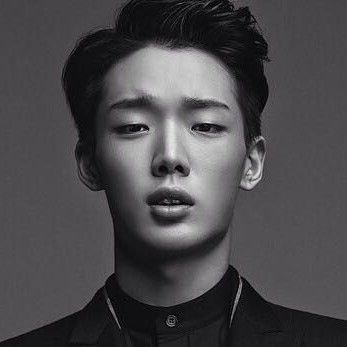 BobbyxJennie
041914