My Blinger Lover
by ErryJay0425
22 subscribers | 2405 views | Updated | Created
Tags jaebeom jaypark jonghyun parkjaebeom romance kimjonghyun | Report Content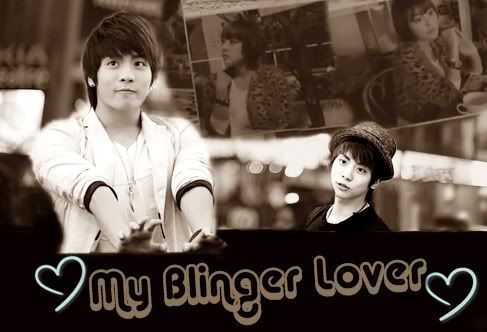 Characters
Kim Jonghyun, Jay Park, Park Gyuri, Minyoung.
Description
Just a ring from an old lady can change her life. It wasn't a normal ring. It was a ring whereby she's the only one that could see a guy whom others can't see. A normal girl who leads her life everyday in school not until everyone thought that she was crazy just by 'talking to herself'. Never did she expect that she would fall for the guy. 

Can they have a happy ending? How are they going to get together when Gyuri can ONLY see Jonghyun when she puts on the ring? Can Jonghyun ever be a complete human being whereby everyone could see him? The only way to find out is, continueeeee reading. (: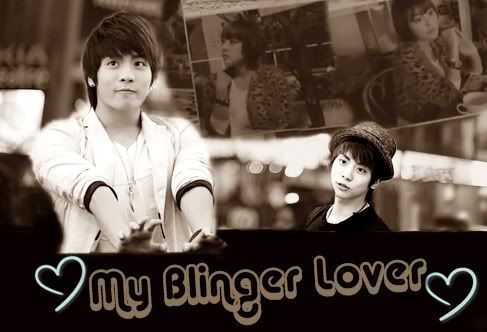 Foreword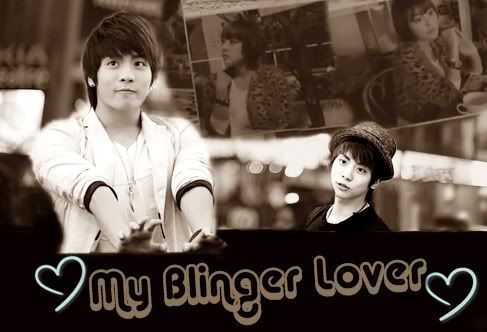 *Gyuri's POV*
It blings! The ring blings! I had the sudden urge to wear it. "Wear it once you're home." That sentence kept replaying on my mind. I took the ring and wear it on my finger. Nothing happened. I turned around and saw a half-naked guy. "Hi!" he said as he waved his right hand.  I screamed upon seeing him. 

[}[}[}[}[}[}[}[}[}[}[}[}[}[}[}[}[}[}[}[}[}

Kim Jonghyun - He was cursed. Only the girl, which is Gyuri, who had the ring given by the person who originally had it, can see him. He likes to disturb Gyuri and sometimes, gets her in trouble. 


Park Gyuri(You) - A kind girl, whom never expected herself to like Jonghyun. Annoyed by his acts but sometimes amused by his crazy acts. Had a best friend named Minyoung.
Kim Minyoung - Has a long lost brother and Gyuri's best friend.  



Jay Park - Popular guy in school together with Jiyong(G-Dragon), Seungri and Key. (I'm not really sure what happens for Jay but, like always, read to find out[: ) 
I don't own the pictures I used for my fan fic or the poster I made. Neither do I own the characters. Enjoy :) Previously known as "My Ringy Lover". I changed the title because it sounds weird. xD 
Check out my other story;
A Story Of Us -  http://www.asianfanfics.com/story/view/90173/a-story-of-us-chunji-jaebeom-jaypark-jonghyun-key-romance-you
Tweet
^ Back to Top