Heartie ♥ Roleplay Entertainment [[CLOSED]]
by 3youngMINs and ShiroiParadise |
16 subscribers | 1776 views | Updated | Created
Tags kpop roleplay roleplaying | Report Content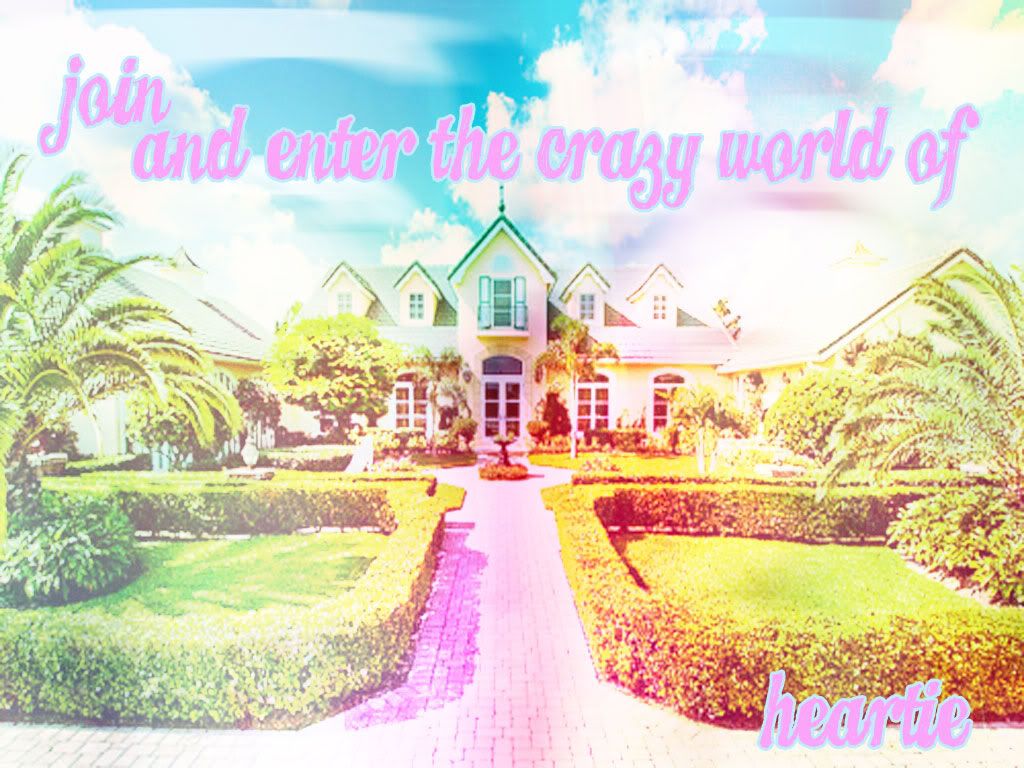 Description
Wanna roleplay your favorite KPOP Idol? Well you have come to the right place. Heartie Roleplay Entertainment allows you to roleplay your favorite idol. All you have to do is choose your desired idol from the CHARACTERS list in the few next pages, comment the idol and it's yours. Except when it's taken. 
You do have to follow some rules. Some of them are STRICT but some of them are really easy to follow. Unless you have mental problems, you can follow these rules.
Note: The admins are not that strict. In fact, we're not strict at all.
Foreword
Okay. First of all, thank you for visiting this roleplay and checking it out.
The roleplay is on FACEBOOK (click on it to go to the page)
There are three Admins. 
Here are the links:
The Rules And Instructions are in the next page and the characters are in the next next page! Enjoy choosing!
_____________________________________________________________________________________________________________________
Navigation:
Chapter 1 : Rules And Instructions
Chapter 5 : Actors / Actresses
Chapter 8 : Saengil Chukka Hamnida~ (Kyuhyun)
Chapter 9 : Saengil Chukka Hamnida~ (Sooyoung)
Chapter 10 : Valentine's Party
Tweet
^ Back to Top