Help us !!!
by twinsister
Tags minwoo you boyfriendband | Report Content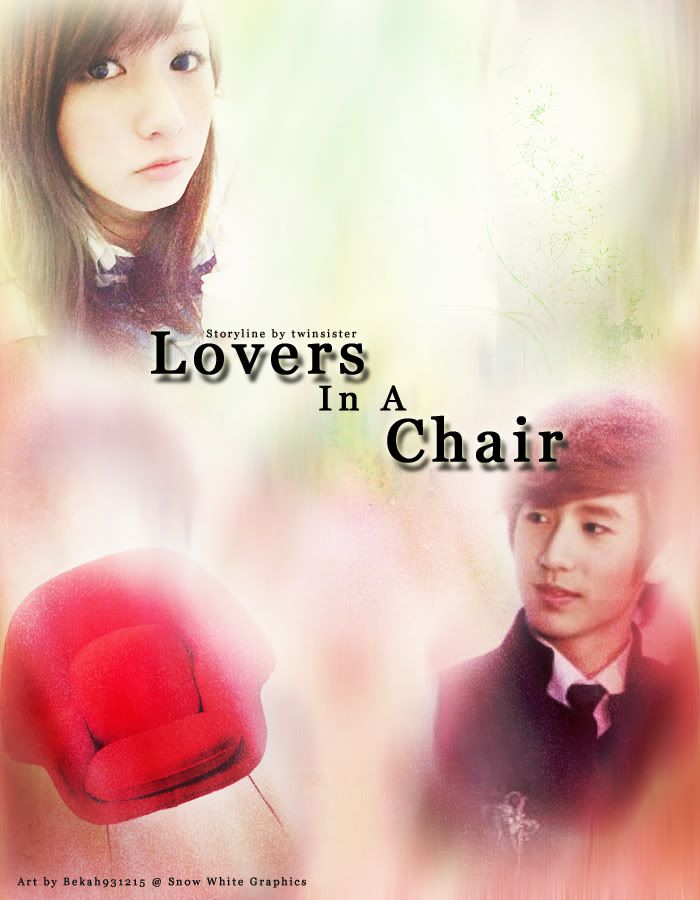 "Noooooo!!" Minwoo shouted as he managed to ran and protect Yunhee.
Now he's the one who was hit by the chair. Yunhee slowly opened her eyes and went wide.
"Omo!! Why did you do it!!" she asked in disbelief.
Minwoo gave him a small smile. "Beceause you're a girl... My girl..." and with that he fainted.
She slowly step Minwoo aside and faced Jae In who was now laughing evilly.
"Please stop this Jae In-ah!!" she begged.
"Will you stop that!! We're not close.." Jae In pouted exaggeratingly and checked her finger nails.
"Why are you doing this to me??!! to us ??!!" Yunhee asked her in between tears.
"It's because I wanted to give him a lesson for leaving me.. and both of you a mesirable life!!" she said and laughed evilly again.
Yunhee closed her eyes and cried silently.. She felt so helpless.
"Please someone help me... help us.." she prayed silently and then opened her eyes when she heard a silent 'click'.
Her eyes went wide again and she clutched her chest. "No!!" she squeaked and moved backwards.
"Yes.. Oh yes!!" Jae In yelled enthusiastically. She somehow enjoys you looking so afraid.
"Don't worry darling... This is the last revenge..." she said as she smiled idiotically and walk slowly towards Yunhee.
"Please.. no.." she begged and cried at the same time... But Jae In shows no sign of pity.
So Yunhee glanced at Minwoo and smiled sadly. *I think that was all Minwoo~ah.. I'll treasure it when I'm gone...*
She closed her eyes and gulp waiting for the gun to shoot her.
*It's now or never....*
BAAAAANG !!
~~~~~~~~~~~~~~~~~~~~~
yeah !! update just in one day !!
HOPE you like this guys ..
though i used few foulw words if you call iit foul .. :)
the MAKNAE line in Ivy Club Mag
GIF's !! let's SPAZZ now !! HAHAAH.
i rrrreeeaally misssed them !!!
^ Back to Top