darahae0416
Female
Hawaii, United States
Joined on Dec 23, 2011
Last login on May 9, 2013
350 karma pts

"okay i lied I might not be able to update today:("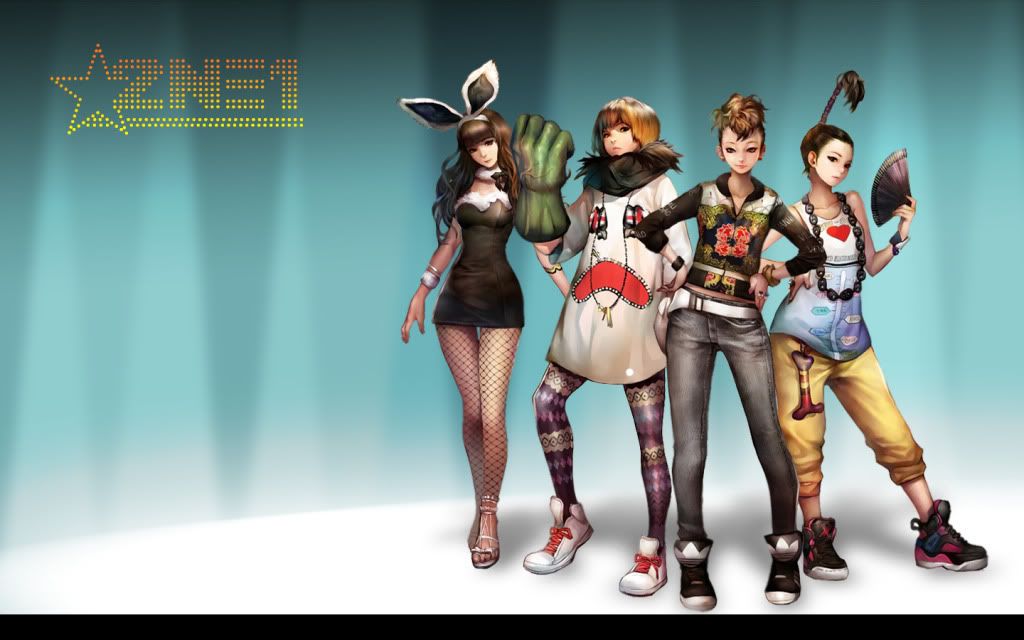 Personal Message
Hey guys! My screen name is Moody. My real name is close to that! I know my username is Darahae0416 but I love Darachul and Daragon! I also love YooRin, JayCl, BomTeuk, BomChul, TaeMin and much more!
About Me
I love to write and read fanfiction. I have multiple OTP! I am new to writing so my chapters might be short! I have a partner and her name is Sassy(Not really her name).
Sass helps me write some chapters when I cant go on the computer! We have our own system.
^ Back to Top