missywell
Jul 8 / Female
Australia
Joined on Dec 16, 2011
Last login on May 12, 2013
3513 karma pts

"a.k.a kyuseo23286"
About Me
My Current Top Bias: Oh Sehun of EXO :)
and Kim Jongin:
My name is Missy, I am a mixed Australian-Indonesian who currently live in Australia.
I am new, both to the k-pop and the asian fanfics. But sometimes this year I fall in love with Seo Joohyun and Cho Kyuhyun and their cute interactions.
And oh, this is the story of why they were enchanted me!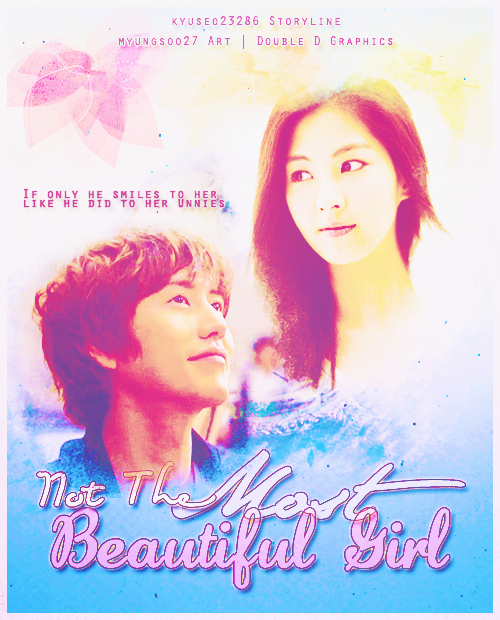 Long time ago, I was a fan of HyunMin/JoongMin : Kim Hyun Joong and Jung So Min,
But I never write stories about them at that time. So now I will write them with as much love as I have for SeoKyu.
These two couples are likely real IRL, or maybe I just too delusional LOL.
^ Back to Top