kpopluver
Jul 14 (15 yrs old) / Female
Texas, United States
Joined on Oct 16, 2010
Last login on Apr 28, 2013
529 karma pts

"I'm alive you guys! :D"
Artist
I am an artist willing to provide these services:
Please request service on my site or my wall.
About Me
Hi There!
I am a 15 year old girl who adores Kpop, anime, and video games. When I'm not drowning in gifts from my gentleman callers I like to sit at home, write fanfiction and eat everything in the house. I am an avid Tumblr-goer and I have an account on almost every social networking site. (Me2day, Facebook, Tumblr, Twitter)
I have a twin sister that I am most fond of and an older brother who is adorably annoying.
I am a reviewer at the BaNANA Bubbles | One-shot Review Shop Please Stop By!!!
If you would like to know more about me and my oddness follow me on Tumblr here
Yaoi is on a long list of things I like.
I hate the following words: supple, juices, pussywillow, patience, and YOLO.
I would like to take the chance now to express my love for my ultimate bias (。・ω・。)ノ♡
Choi Jun Hong
♡ラビュ━━━━━━(♥∀♥)━━━━━━ ♡
ZELO
(●♡∀♡))ヾ☆*。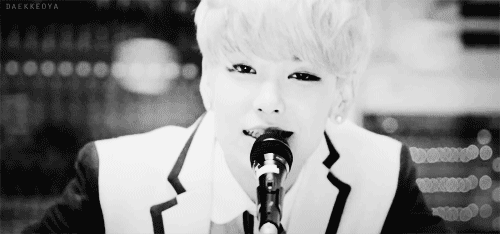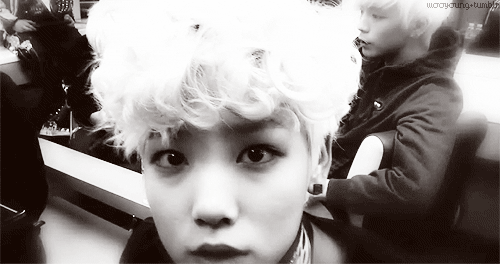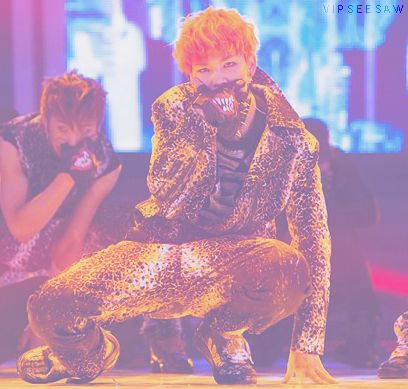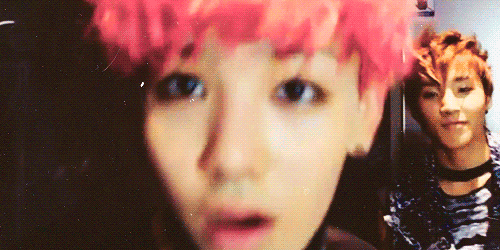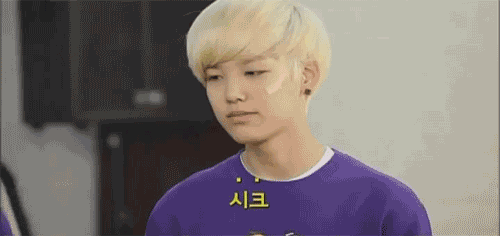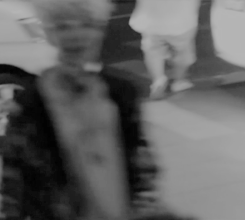 ^ Back to Top