Big-SNSD-Bang
Sep 17 / Female
Myanmar
Joined on Nov 29, 2011
Last login on Apr 7, 2013

"Busy!! >_________"
About Me
ABOUT ME
Hi everyone!! My name is Thazin.I'm 16 and from Myanmar. 
The group that bring me to the Kpop world is  

Super Junior

.
Now, My favourite group is none other than

Big Bang

.  I like

SNSD

,

2NE1

,

2pm

,

U-Kiss

, 

IU

and

so on.

May be I
should say I like all.
I like making friends at here.I'm talktive! kekee. I really like AFF cuz I can make friend with many people who are
kind,friendly and helpful too.
I'm soshibang shipper. Especially Gyoon, Topffiny, Yulyang, Soeri and Daesoo.
HottestVIPSone unnie is my most favourite writer and best unnie among all.
I feel really happy to make friend with her. She always help me when I have problems too.
She really is my best unnie who never fail to support me!!
Saranghaeyol Unnie
My Biases
Big Bang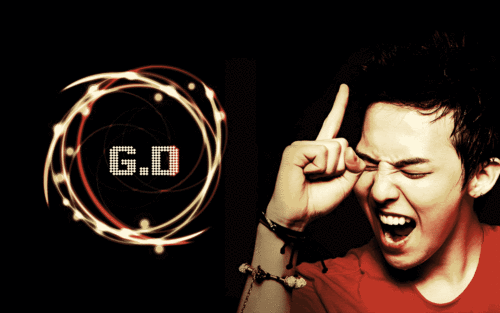 SNSD
^ Back to Top