swabluu
Apr 11 (16 yrs old) / Female
Washington, Antarctica
Joined on Nov 14, 2011
Last login on May 21, 2013

"I'M RADIOACTIVE, RADIOACTIVEEEE"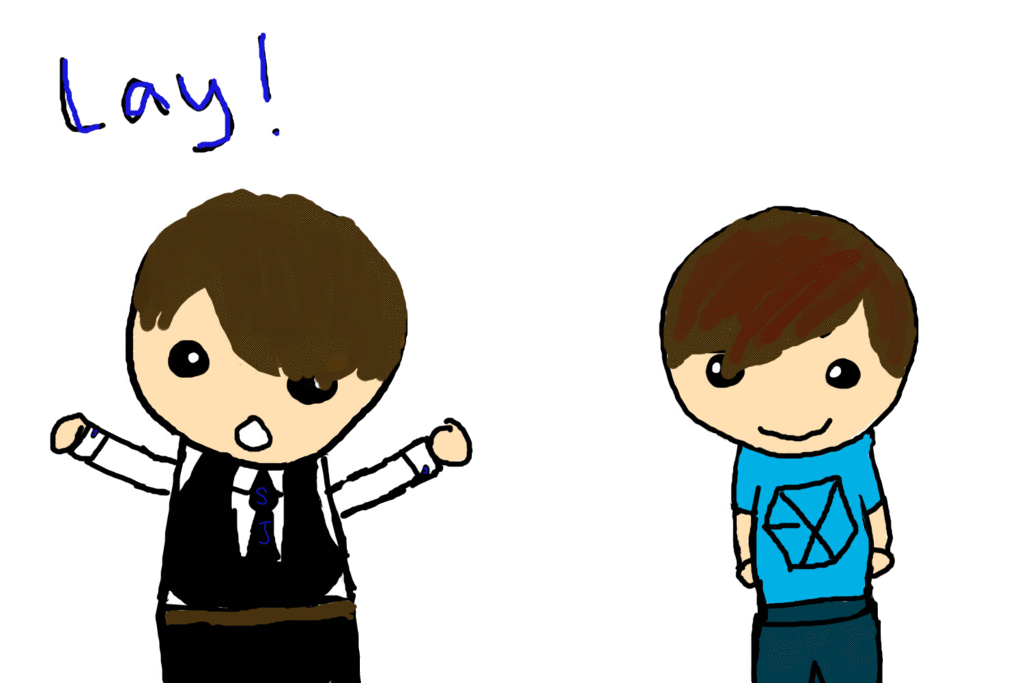 Artist
I am an artist willing to provide these services:
Please request service on my site or my wall.
My Portfolio Site
http://www.asianfanfics.com/story/view/428165
[ensure link is safe before clicking]
About Me
|about|
bluu. sixteen. high school girl stuck in the midst of massive piles of homework and tests. chinese. living in the rainy corner of the world otherwise known as seattle, washington. also living in antarctica. violinist. obsessive over grades and schoolwork. intj. writer.
흔들리지 않고 피는꽃이 어디 있으랴?
이 세상 그 어떤 아름다운 꽃들도
다 흔들리면서 피었나니
흔들리면서 줄기를 곧게 세웠나니
흔들리지 않고 가는 사랑이 어디 있으랴?

젖지않고 피는 꽃이 어디 있으랴?
이 세상 그 어떤 빛나는 꽃들도
다 젖으며 피었나니
바람과 비에 젖으며 꽃잎 따뜻하게 피웠나니
젖지 않고 가는 삶이 어디 있으랴?
흔들리지 않고 가는 삶이 어디 있으랴?
someone told me that life is merely a passing moment, a fleeting glance we are blessed to take hold of. but i've watched the leaves as they covered the white expanse of snow with flaming red, and the warm beams of sunlight as they danced across crinkled old pages of worn-out books, along with the blazing expanse of a starry night when the heavens scattered out sparkling lights for the world to look upon with awe.
i've told that someone that life is magic.
^ Back to Top