rage0ng
Feb 6 (19 yrs old) / Male
Singapore
Joined on Nov 11, 2011
Last login on May 2, 2013

"indefinite hiatus"
Artist
I am an artist willing to provide these services:
Please request service on my site or my wall.
Personal Message
~Hello everyone~ 
~Welcome to my wall~
Common sense isn't a blessing, it's a horrible curse.
Because, we have to deal with people who don't have it.
And it is so  fucking irritating when ignorance is at it's worst..
And this is my tumblr: Click me! :3
About Me

★

*

The name is Andy

*

★
<------------------ This guy here is me.
So yeah, greetings & salutations everyone! I always wanted to say that out loud but ack. *shy* Looks like somebody is interested in me, if not why did you scroll down? *Wiggle-eyebrows suggestively* LOL, *evil & maniacal laughter.* Buahahahahaha! *Shot for lame-humour*
Jokes aside, my name is Andy and obviously male (and no it's not shortened a form of Andrew). I'm living in Singapore currently and studying architecture. It's a dream of mine to go into fashion but sadly, it's highly unpractical that I will ever succeed so, I'm taking up the study of designs of building and spaces. As long as it has something to do with design, I'm happy. :D
Anyway, I'm Chinese and bisexual, I'm usually nice but if you get on my bad side, I'll probably ignore you and fantasize about killing you slowly with toothpicks. (Yes toothpicks, a slooooow and painful death). BUT, I really am nice and friendly, (just a little crazy, bitchy, sensitive and grudging sometimes.) Also, I love Kpop, Glee, DB5K, Drawing, Fashion, Lady Gaga, Nicki Minaj, One Direction, 30seconds to Mars, All Time Low, The Pretty Reckless, Humour and Friends.
 Hardcore couples that I will never stop shipping  -mostly male/male-:  These are just the K-pop ones.
| | | | |
| --- | --- | --- | --- |
| Yunho-Jaejoong | EunHyuk-Donghae | Jonghyun-Key | Joon-Mir |
| Joon-Gikwang | Gikwang-Dongwoon | Kevin-Kiseop |  Myungsoo-Sungyeol |
| Myungsoo-Woohyun | Woohyun-Sunggyu | GD-Seungri | Hongki-Jonghoon |
| Luhan-Kai-Sehun | Kai-Sehun | Kai-Luhan | Luhan-Sehun |
| Hongki-Yonghwa | Nichkhun-Wooyoung | Hyosung-Gikwang | Hyoyeon-Eunhyuk |
 My K-pop Biases:  You can tell which groups I mostly listen to from here too.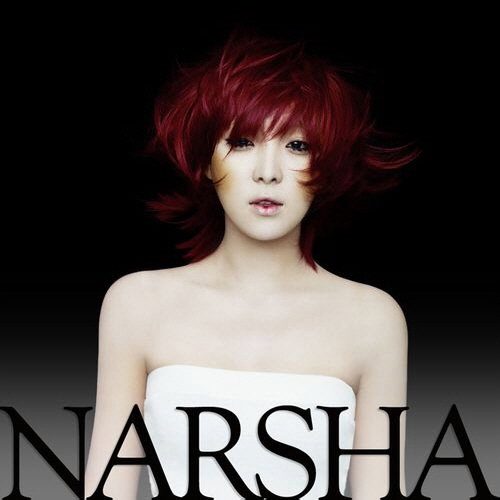 ^ Back to Top