Sparkling_Genie
Aug 27 / Female
Singapore
Joined on Nov 2, 2011
Last login on May 10, 2013

"종인오빠 :)"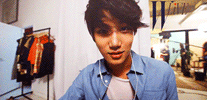 Artist
I am an artist willing to provide these services:
Please request service on my site or my wall.
Personal Message
여보세요 
Hey my pretty/handsome vistor! :) How are you? Leave a wall post  ,inbox me or send a friend request , to chat! :) I dont bite , uhm unless you step on my toes. I welcome ads too! :') You can advertise here & i will TRY to get back to you. 
Oh & give Their creation a chance too? 
Poster request status: Open/Busy/Hiatus/Closed
Sometimes in life , quotes are the things that makes us push through all the obstacles in life...
.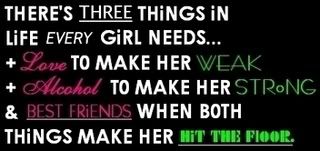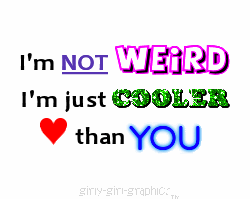 About Me

I'm a teenage girl whom is unique in my own way. I believe in love at first sight , angels and principles ; especially the ugly duckling story. Every one shines in their own way and is the respective individual beautiful swan. I strive to do my best and believes firmly in myself; because beauty with brains is the epitome of my motto in life.
Cookies, ice cream , cake, Biscuits, pizza & chicken.
Strawberries , Kiwi & Mango.
Rainbow!
Kittens , puppies ,penguins & dolphins.
Drama series , Musicals , Movies, Anime, Kpop
Nail Polish ,Conditioner, Henna Hair products, Body Glitter
Roses , sunflowers , lavendars.
Parties, Pinics, Walks, Gatherings                                                          
Floorball,Swimming, Cross Country
Fashion, photography, Pottery, Dancing & Singing, Writing, Acting

EXAMS , Homeworks
Airheads                                                                
CLOWNS
Bitterness
Military Camps
Insects                                                                                                      
---
-Top 10 Favourite Kpop Boybands
- TOP 5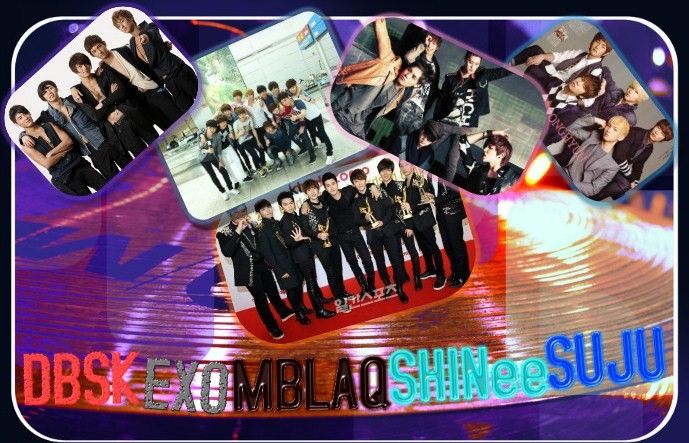 - Top 10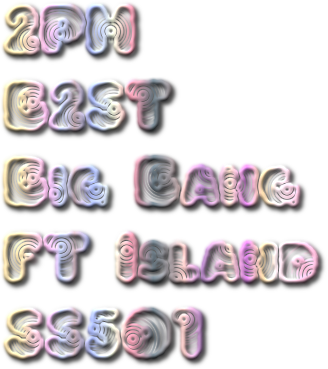 -Top 5 Favourite Kpop Girlgroups

-Favourite Soloists
-All time favourite Drama
Boys over flowers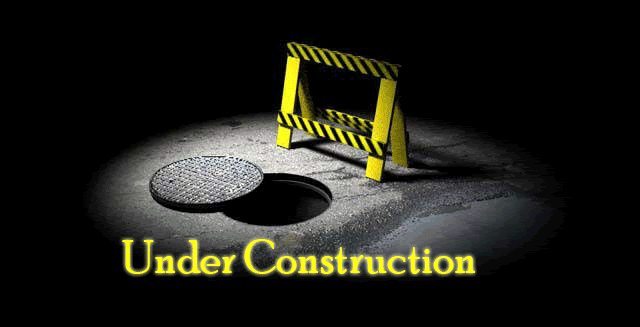 ^ Back to Top