Telepathy
Feb 23 / Female
United States
Joined on Oct 22, 2011
Last login on Apr 30, 2013
82 karma pts

"Zombie. Whoops."
About Me
Hello.
I'm Telepathy, more commonly found online by the name of Gallows. ♥ I do things often and usually enjoy the things that I do. Such things include playing bass guitar, video games, your mother, listening to music and doing random artsy things. I'm not old but I do act old.

My K-pop likes include Girls' Generation, f(x), KARA, T-ARA, Sunny Hill, Brown Eyed Girls and most all girl bands. I also love me some Jay Park and a select few other male artists.

My J-pop likes include Perfume, nano and che: Sakurai.

I also like comic books (It isn't uncommon to see me spazz over Catwoman, Harley, Poison Ivy or other DC ladies), webcomics (Go Get a Roomie, Oglaf, Menage a 3 etc.) and just about anything with lesbians in it.
I am a S♥NE and
JeTi is love.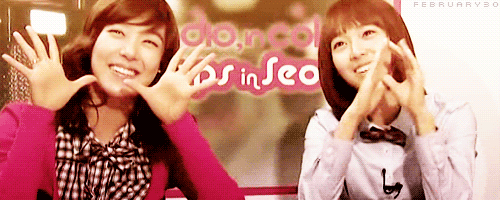 ^ Back to Top