inspiritb2uty
Mar 15 / Female
Joined on Oct 20, 2011
Last login on May 6, 2013
1129 karma pts

"Can I just marry you?"
Artist
I am an artist willing to provide these services:
Please request service on my site or my wall.
About Me
inspiritb2uty
    (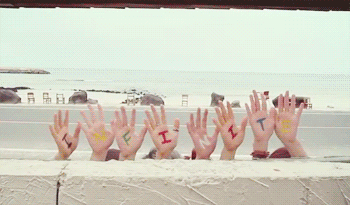 )
Hello! 안녕하세요! My name is H to the A doble N to the A. Ya got it?
I'm Hanna (not my real name though) and I'm se7enteen. I'm either your 
eonni or dongsaeng. Music, dancing, movies and dramas are my drugs. 
I'm just like any fangirl who loves K-stuffs and I like anime too. Weee~
INSPIRIT, B2UTY, VIP, BABY, PRIMADONNA, MELODY, 
BLACKJACK, QUEEN, PINK PANDA, 4NIA
So, talk to me. I wanna make many beautiful friends & memories ^^ 
te quiero,mi amor
beautifulsisters
otherlove
^ Back to Top