luvUKISS
Nov 4 (16 yrs old) / Female
United States
Joined on Oct 12, 2011
Last login on May 17, 2013

"Am I really going to write a story about us???"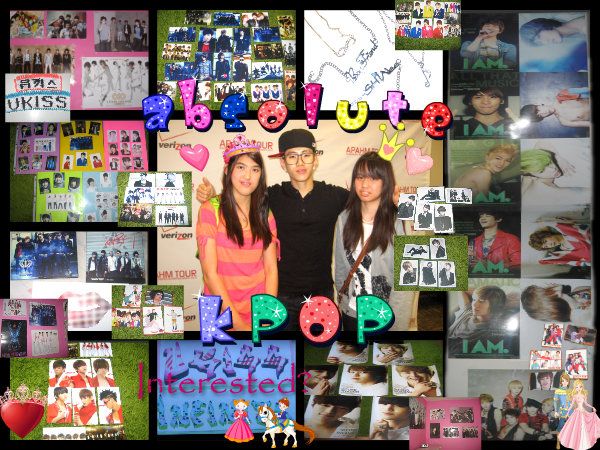 Artist
I am an artist willing to provide these services:
Please request service on my site or my wall.
Personal Message
Hai Guys!!
 
I like to be optimistic when I can be!!!
I'm very friendly, but it's just hard for me to put my thoughts into words!
Don't be afraid to say hi or criticize my stories. I won't hate you.
Follow me on Twitter - MaiMai961104
Add me on Facebook! - Befriend Me!
About Me
HAi~
My korean name is MiYoung~
My English name is Maivian
and my viet and chinese name is weird.. >.>
Heeheeh I have a messed up family
I'm Korean, Chinese, Vietnamese, and Japanese xD
I only know Vietnamese. I know English too so don't worry. And I'm working on Japanese and Korean right now ;D
The top guy groups I love are:
BAP
B1A4
EXO
UKISS
TEEN TOP
BOYFRIEND
INFINITE
MBLAQ
BTOB
NU'EST
SHINEE
CROSS GENE
I really hope I get to see them one day.  But for now I'm a ninja fangirl :D
^ Back to Top