foreverinfinite
About Me
<3 <3 ANNYEONGHASEYO!!! <3 <3
I'm FOREVERINFINITE
I won't reveal my true identity but some of my friends here know who I really am.
I'm a Malaysian and I'm always proud to be one
I have a sister who's also a writter but my stories are better than hers..hehehe
Just want to share something here...
These are my bias!!!
1.Yesung!!
I'm in love with him since the first time I listen to his voice
2. Kyungsoo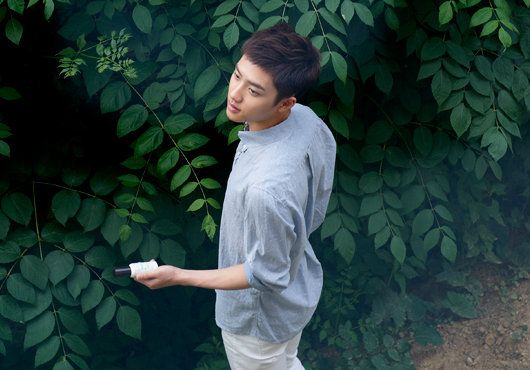 3.Baekhyun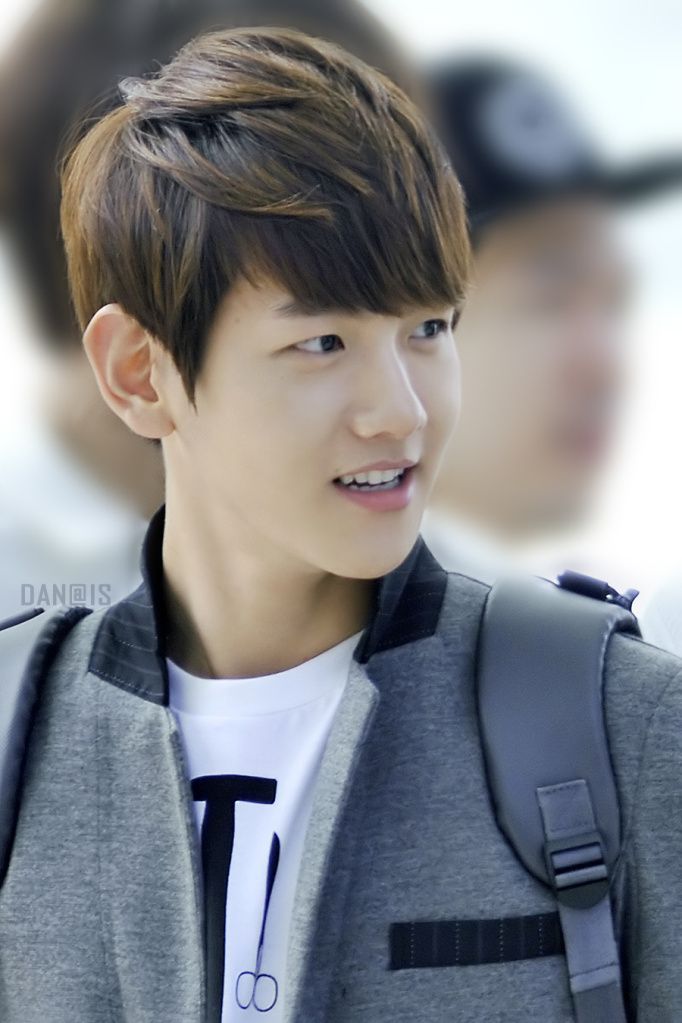 4. Hoya
His eyes!!! <3 <3
5. L. Joe
6. V
7. Daehyun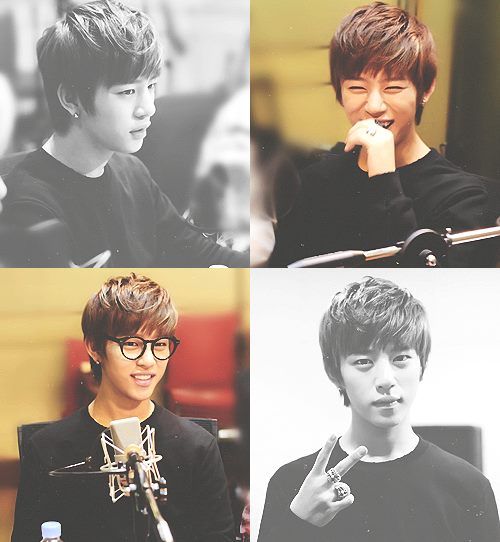 8. Woozi
9. Joshua 
10. Minhyuk
I'm a.....
ELF

INSPIRIT

ARMY

EXO-L

BABY

ANGEL