FlamingFrog
Jan 24 (5 yrs old) / Female
United States
Joined on Aug 30, 2011
Last login on May 20, 2013
2281 karma pts

Artist
I am an artist willing to provide these services:
Please request service on my site or my wall.
My Portfolio Site
http://imgur.com/a/nexBV
[ensure link is safe before clicking]
About Me
ah! my prince;
when are you going to come save me?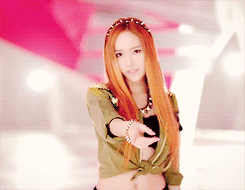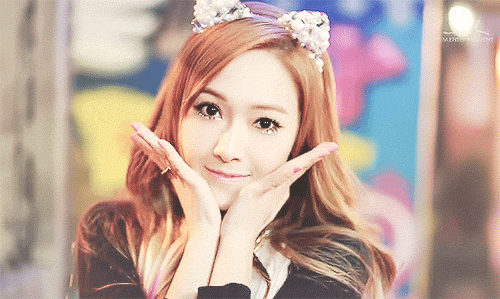 AYO! STOP! LET ME PUT IT DOWN ANOTHER WAY.

FLAMINGFROG
 
ayo peeps! it's flamingfrog, you can call me Anna whichever one you prefer. i live in the SHINee World ;) hardcore flamer and a closet blinger ~le feels~ Minho and Jonghyun belongs to my property. don't touch them or else i'll cut you! No kidding. :P my main fandoms are Shawol, SONE, and Elf. if you don't mind some crazy fangirl spazz then talk to me or fangirl.
handsome hubby.
    
life ruiners.

Choi Minho
Kim Jonghyun
Lee Jinki                               
Kim Kibum                           Yvonniees  DASHluv   Taeminshawl29 

awesome peeps.

silentstreets   dzgiirl96  Sophiekhun 
gemstonemay   ptite-Shawol  onew-sangtae 
SHINeeCookie  omithoalum  miso_grace 
       Lee Taemin                          SHINeeWorld2   inSHININGspirit   lyre07 
                                                  Sillence  SHINeeKimOnHyun  Heartbreaka 
                                                               soph688  superELFgirl  YoonYul-SNSD  Belleuh 
                                                  AddictedtoKpop19   ELF4alltime  Ryechime
                                                               choco_lates  DulceMinnie 
         
        ⊰ coffee shop
^ Back to Top