kandakaoru
Female
Hong Kong
Joined on Aug 18, 2011
Last login on Feb 2, 2013
102 karma pts

"woootttt finally updated!!!"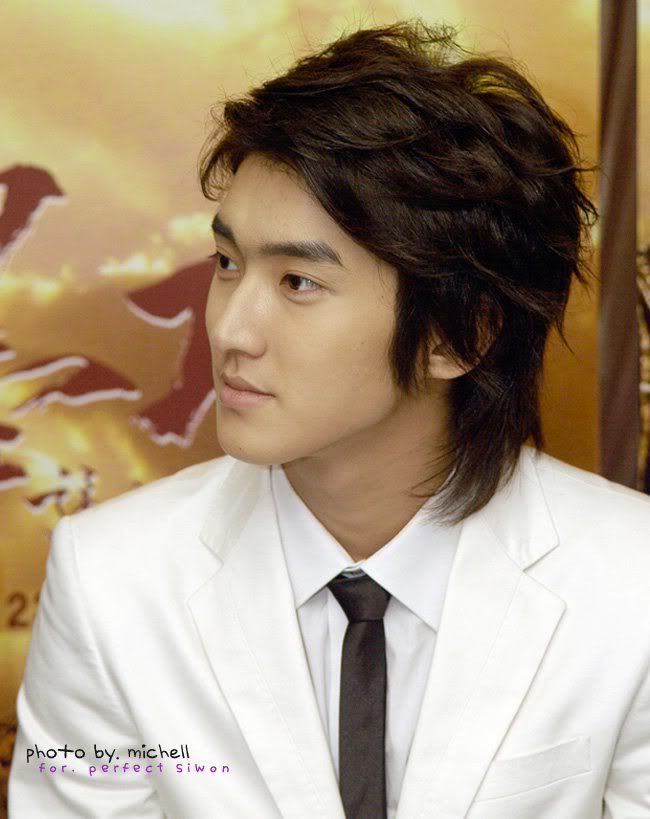 Artist
I am an artist willing to provide these services:
Please request service on my site or my wall.
Personal Message
it's never too late to start your fanfiction career. fanfiction is fun and entertaining, it shapes who you are and who you really are deep down inside.
About Me
I'm Jaemin, I am the one who writes stories, who comes up with totally lame kpop jokes on tumblr, who posts kpop covers on youtube, who comes up with reviews on wordpress :)
i started off with fanfiction.net, where i published my anime/movie-related fanfictions, and i've started writing chinese fanfiction on myfresh.net, but most of my creations are hidden carefully in a file at a corner waiting to be published soon (poor fics) 
since 2009, i have been immensely addicted to kpop. basically, most of my fav pairings now are from kpop celebs, naming yewook, sichul, hanchul, eunhae, kyumin and gdtop. 
i personally think that writing is a fun hobby. it really doesn't matter if you are into yaoi, bg, or yuri (well it do matter to me cuz i don't really like yuri .v.), as long as you feel contented about having your very own creation, then you have written the most successful story ever.
i accept requests! Requests are open for super junior, shinee, b2st, big bang and much more in the near future. Please indicate whether you want an alternate universe fic (AU) or you want one which follows the reality. And if you were also a fan of anime (namely Naruto, Bleach, D.Gray Man, Prince of Tennis, Fullmetal Alchemist etc.), you may also request for a story and I will send the link of the full story to you. Nope, you don't need to pay for it LOL!
hope to see you around.
With love,
Jaemin
Follow me on twitter: https://twitter.com/#!/kandakaoru
Check out my tumblr for fun kpop randomness: http://kandakaoru.tumblr.com/
Listen to my covers on Youtube: http://www.youtube.com/user/kandakaoru
Read my reviews and views on Kpop, Concepts or other Kpop related issues: http://kandakaoru.wordpress.com/
If you're also interested in anime, please check out my anime-related fanfictions on fanfiction.net: http://www.fanfiction.net/u/1724573/
^ Back to Top