EXOSUNTAE
Nov 9 (17 yrs old) / Female
Malaysia
Joined on Aug 6, 2011
Last login on May 10, 2013
405 karma pts

"BYUN BAEKHYUN SAENGIL CHUKKAE......LOVE YOU MORE AND MORE..........HAPPY BELATED BIRTHDAY..LOVE YOU"
Artist
I am an artist willing to provide these services:
Please request service on my site or my wall.
My Portfolio Site
http://baeksunny.tumblr.com/
[ensure link is safe before clicking]
Personal Message
ANNYEONGHASEO......
JEONGMAL BANGASUBNIDA..HIHI. <3<3<3
MY REAL NAME HIHI I WILL NOT TELL BUT YOU CAN CALL ME GENIE..HIHI...KOREAN NAME PARK SOO JIN.HIHI MY AGE WAS 18 BUT MY BIRTHDAY STILL NOT ARRIVE YET SO I WILL CONSIDER AS 17.5.HIHI.IS THERE THE AGE LIKE THAT.....ERM I'M SONE,EXOTICS,VIP,SHAWOL,ELF,INSPIRITS.HIHI BUT THE MOST WERE EXOTICS AND SONE.I REALLY LOVE THEM SO MUCH,ERM SHOULD I LIST MY FAVOURITE MEMBERS..
FOR THE GIRL GROUP
SNSD:
1.I REALLY CAN'T CHOOSE BETWEEN THEM SO I WILL CHOOSE
SUNNY AND TAEYEON(FOR THE FIRST PLACE)
2.SOOYOUNG
3.HYOYEON
4.TIFFANY
5.YOONA/YURI/SEOHYUN
6.JESSICA(MIAN FOR JESSICA SHIPPER,IT'S NOT LIKE I DON'T LIKE HER I LOVE HER BUT IF YOU WANT ME TO CHOOSE BETWEEN THEM,SHE'S THE LAST PLACE,MIANHAE,JEONGMAL MIANHAE)*BOW*
T-ARA
1.HYOMIN
2.SOOYEON
3.HWAYOUNG
4.JIYEON
5.BORAM
6.Q-RI
7.EUNJUNG
2NE1
1.DARA/PARK BOM
2.MINZY/CL
4MINUTE
1.SOHYUN
2.GAYOON/JIYEON
3.JIHYUN/HYUNA
KARA(DON'T REALLY LIKE)
1.SEUNGYEON
2.NICOLE
3.HARA
4.JIYEONG
5.GYURI
FOR THE BOYS GROUP.
EXO K
I'M ALSO CAN'T CHOOSE FOR THE FIRST PLACE.HIHI.SO I WILL CHOOSE BOTH OF THEM
1.BAEKHYUN AND KYUNGSOO
2.SUHO
3.CHANYEOL/SEHUN/KAI
EXO M
1.LUHAN
2.LAY
3.TAO/CHEN/XIUMIN
4.KRIS
INFINITE:
1.WOOHYUN
2.HOYA
3.SEUNGYEOL
4.DONGWOO
5.MYUNGSOO
6.SUNGJONG/SUNGGYU
SHINEE:
1.ONEW
2.KEY
3.TAEMIN/JONGHYUN
4.MINHO
BIG BANG:
1.TOP
2.TAEYANG
3.DAESUNG
4.G-DRAGON
5.SEUNGRI
SUPER JUNIOR
1.SUNGMIN
2.KYUHYUN
3.DONGHAE/RYEOWOOK
4.KANGIN/LEETEUK
5.YESUNG/SHINDONG
6SIWON
SHINHWA
1.HYESUNG
2.MINWOO/DONGWAN/JUNJIN
3.ANDY
4.ERIC
TEEN TOP
1.CHUNJI/RICKY
2.CHANGJO/C.A.P
3.L.JOE
4.NIEL
BTOB
1.MINHYUK
2.SUNGJAE
3.PENIEL
4.ILHOON
5.CHANGSUB/EUNKWANG/HYUNSIK
BEAST
1.KIKWANG/YOSEOB/DOOJON
2.HYUNSEUNG/DONGWOO/JUNHYUNG
SHOULD I MENTION TOO ABOUT THE ACTOR?
1.SONG JOONGKI
2.SONG CHANG UI
3.CHOI TAE JOON
4.KIM JIN WOO
5.KIM BEOM
6.JI SUNG
7.JI JIN HEE
8.KWON SANG WOO
9.YOO SEUNG HO
10.JI CHANG WOOK
11.LEE HYUN WOO
12.YOO AH IN
NOW I WILL JUST POST THE PICTURES OF I LIKE THE MOST HIHI INCLUDING ACTOR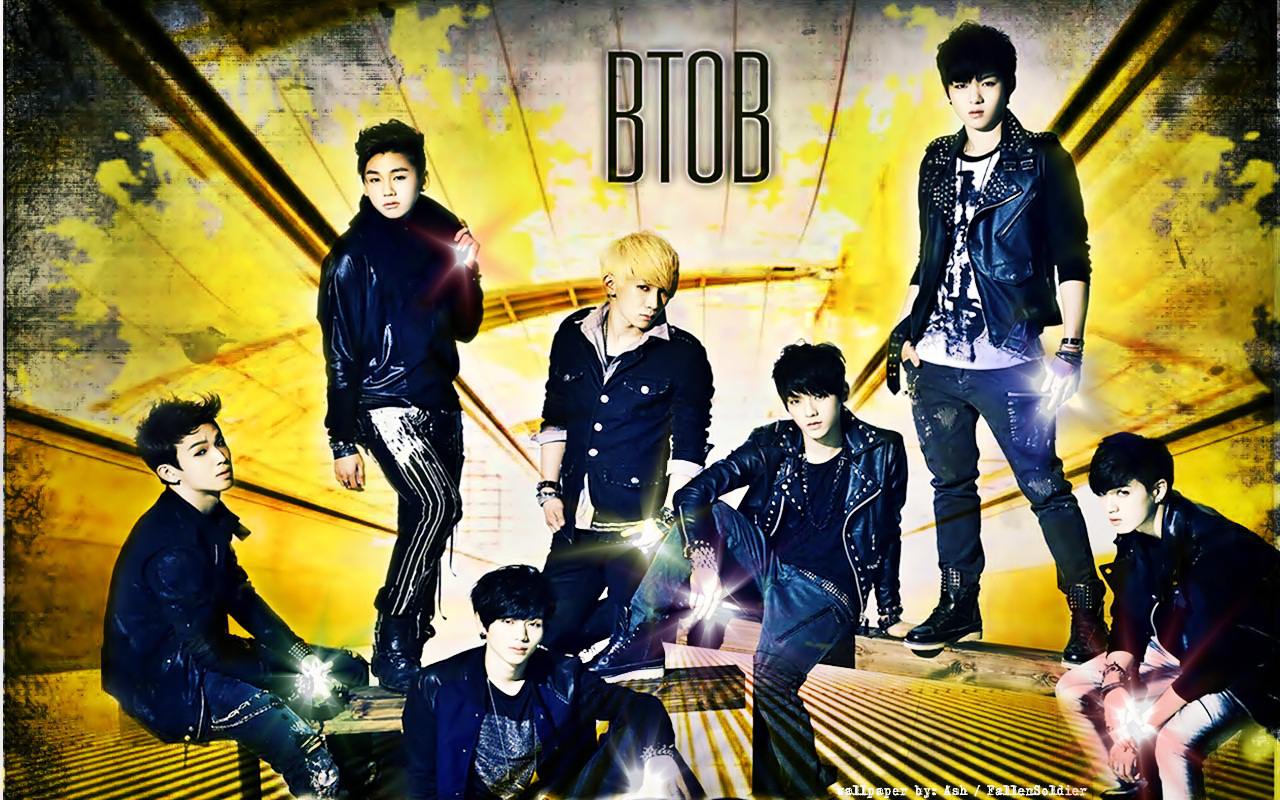 ACTOR TIME
SONG JOONG KI
SONG CHANG UI
CHOI TAE JOON
KIM BEOM
KIM JIN WOO
JI JIN HEE
JI SUNG
JI CHANG WOOK
YOO SEUNG HO
KWON SANG WOO
LEE HYUN WOO
YOO AH IN
DONE FOR NOW.HIHI.NEOMU JOA..
About Me
ANNYEONG HERE'S MY OTP FOR SNSD
SOOSUNTAE..
I REALLY LOVE THEM CAUSE THEY ARE SO CUTE AND PRETTY.EMM FOR THE CUTENESS I LOVE SNSD SUNNY,FOR THE SMILE,I LOVE TAEYEON'S SMILE BECAUSE SHE LOOK SO ADORABLE WHEN SHE SMILE AND FOR THE PRETTIEST OF COURSE SOOYOUNG MAYBE BECAUSE SHE TALL.HIHI..FOR THE FIRST TIME I KNOW SNSD,I REALLY ATTRACT TO SUNNY BECAUSE SHE'S REALLY CUTE,THEN I LIKE TAEYEON AND SOOYOUNG,THAT'S WHY I LOVE TRIPPLE OF THEM SO MUCH.
AND FOR THE MEN SHIPPER OF COURSE BAEKSUSOO(BAEKHYUN,SUHO AND KYUNGSOO)
I START TO ATTRACT TO EXO MEMBERS BECAUSE OF MY BEST FRIEND INTRODUCE THEM TO ME.HIHI AND THEY ARE MY FAVOURITE MEMBERS IN EXO GROUP..I LOVE THEM BECAUSE THEY ARE CUTE AND THEIR SMILE REALLY ADORABLE FOR ME ESPECIALLY HIHI SUHO,FOR THE CUTENESS OF COURSE I LOVE MY FAVOURITE BYUN BAEKHYUN AND FOR THEY EYES OF COURSE THE ROLLED EYES HIHI CUTE EYES FROM D.O HUHU BUT I MORE LIKE TO CALL HIM KYUNGSOO BY HIS REAL NAME.
____________________________________________________
HERE SOME PICTURES OF THEM
FOR THE GIRLS
AND FOR THE BOYS
________________________________________________________
Exo COuple That I ship
1.Baeksun
2.Sutae
3.KyungYoung
4.HyoHan
5.YeolFany
6.YoonKai
7.LayYul
8.SeoHun
9.KrisSica
^ Back to Top