IntoXiahtion
Jul 11 / Female
United States
Joined on Aug 4, 2011
Last login on May 4, 2013

"trying to update without people ending up being mad at the fact that I ruin nice things"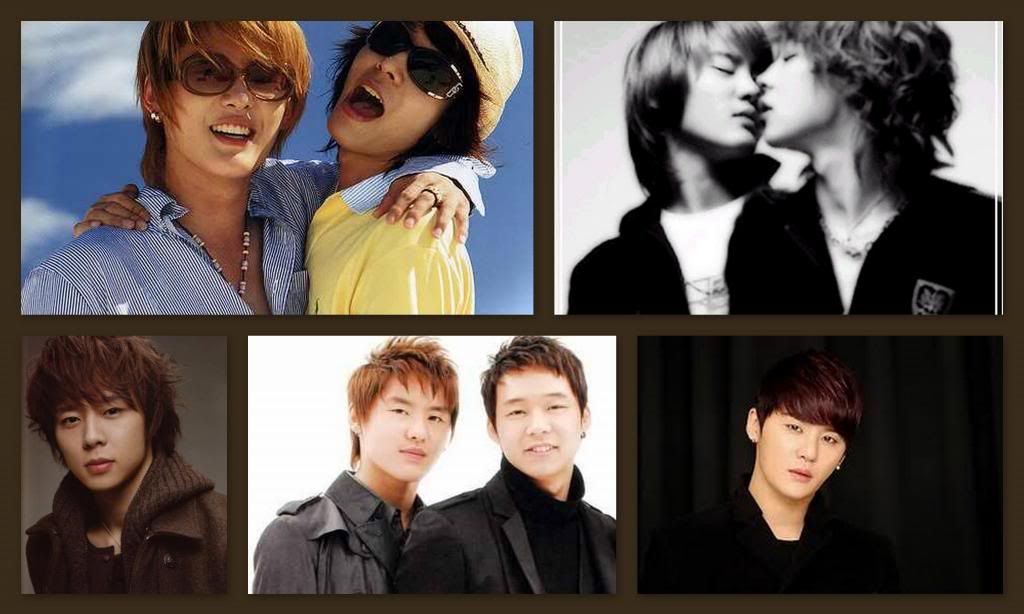 Personal Message
Hello!
Thank you for visiting me well to brief you guys on me,  I write just to write I started as a hobby and well I stuck to it. I can be pretty emotional sometimes and for that I do apologize.
I will warn you now I ONLY WRITE YAOI = BOYXBOY I cannot do boyxgirl or girlxgirl. Idk why but yea hehehe.
I will update my stories depending on how popular they get so comment away one cannot comment too much btw!!
I always feel great when I see your comments guise it make my day/night!! I always am like this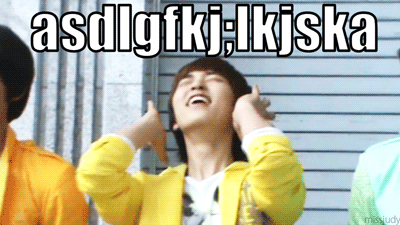 Because i get excited from commentS and stuff.
SO PLEASE FEEL FREE TO "CALL ME" AKA PM MESSAGE OR WALL POST ME AND WE CAN CHAT N HOPEFULLY BE FRIENDS!!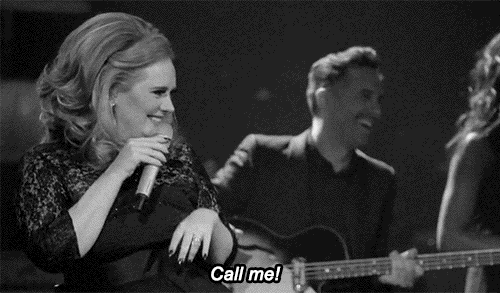 AND PLEASE!!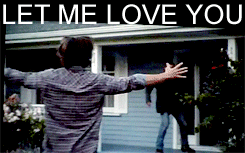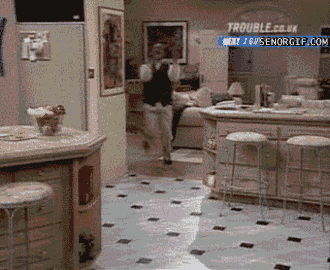 OK??
HEHEHEHEHE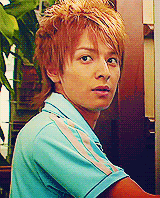 OK BYE!!
About Me
Well i tried to do it above lol. But if not feel free to see my mind somewhat on my tumblr. 
     &
^ Back to Top