suzukikasami
Female
North Carolina, United States
Joined on Jul 4, 2011
Last login on Apr 14, 2013
3501 karma pts

"My new anime"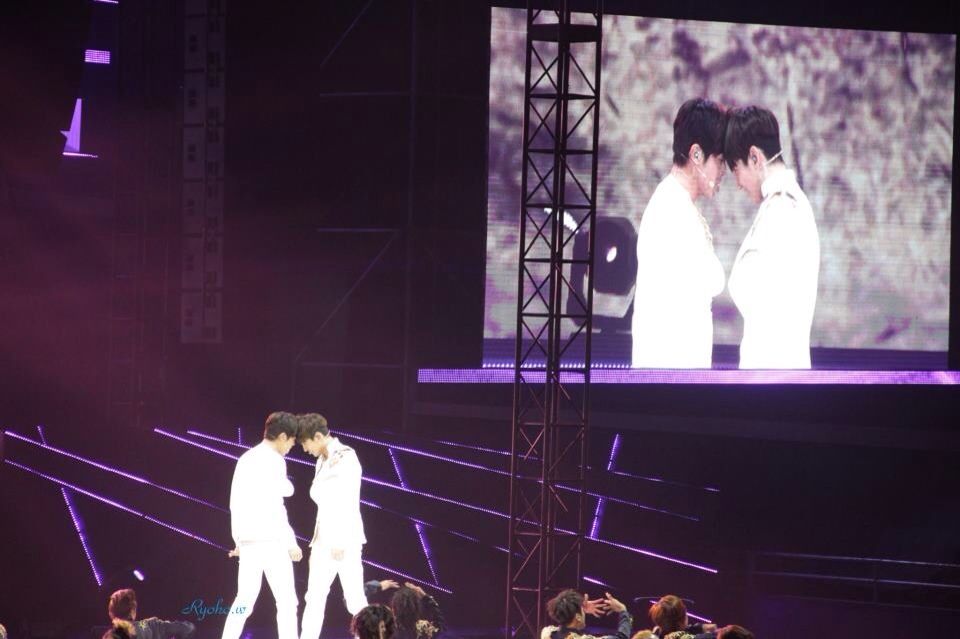 Artist
I am an artist willing to provide these services:
Please request service on my site or my wall.
Personal Message
HoMin is my couple bias
changmin is my all time bias
and Yunho is my second
jaejoong my third
DB5K is my bias group out of the whole entire kpop groups. 
Go TVXQ@JYJ!!
About Me
Im fun and loving and dont believe in bad endings in my stories, if there is a bad ending i will always write another chapter that makes people happy cause i cant STAND sad or bad endings! or even endings! so yeah my stories might be really long! hehe! but you'll likey if you subscribey!!!!!
^ Back to Top