Mangazit
Female
United States
Joined on Jun 27, 2011
Last login on May 14, 2013

"Writing is a Passion, Subscribers are Motivation, Comments are Inspiration"
Artist
I am an artist willing to provide these services:
Please request service on my site or my wall.
About Me
안녕하세요! こんにちは!  你好 你好! Bonjour! Hola! Hallo! Hello!
I'm crazy, I'm weird, I'm awesome. That's what people love about me.
R ♥ O ♥L ♥ E ♥ P ♥L ♥ A ♥Y ♥ I ♥ N♥ G 
Join these roleplays:
♥ Mine: Jjang Roleplay 
♥ I admin: Magic Roleplay
ME
Age - 17
BURFDAY - Aug. 7th
Ethnicity   -  Korean/Chinese 
Language Spoken - Fruent Engrish, Mastered Korean, Proficient Spanish, Fail Chinese, So-So French
B♥i♥a♥s♥e♥s
No particular order. I love them all the same.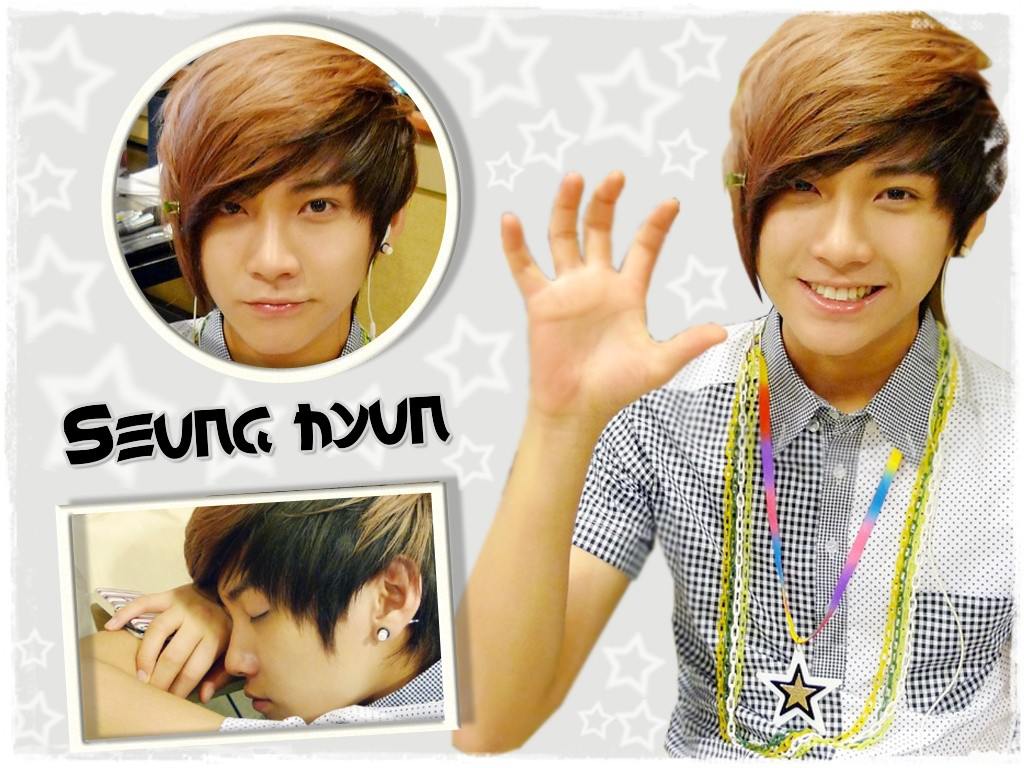 2 N E 1
Biggest BlackJack
Dedicated to the 4 Baddest Girls of South Korea, 2ne1. I just recently became their biggest fan ever from their song, I'm the Best, and when I finally became their fan, I had a huge talk with myself. 2NE1 has talent and they don't get their fans because of their looks or their plastic faces. They get it because they could wow the audience without having to change themselves. That's something I truely respect and that's why I dedicated a whole section to them. 
Don't know 2NE1 like me? Check this out below. It took me an hour to make it so since you're already here you better read it all D:<
C L
The Baddest Female
Name: Lee Chae-Rin (이채린)
2NE1'S Fierce Leader
DOB: February 26, 1991
Birthplace: Seoul, South Korea
Park Bom
Bommie
Name: Park Bom (박봄)
2NE1'S Main Vocal
DOB: March 24, 1984
Birthplace: Seoul, South Korea
Sandara Park
 Dara     
Name: Park Sandara (박산다라)
2NE1'S Lead Vocal
DOB: November 12, 1984
Birthplace: Busan, South Korea
MinzY Gong
Maknae Minji
Name: Gong Minji (공민지)
2NE1'S Youngest Dancer
DOB: January 18, 1994
Birthplace: Seoul, South Korea
Mind getting mind-fucked? Watch 2NE1 I'm the Best on YouTube NOW!
2 N E 1
Biggest BlackJack
Need a FanFic? Read Mine! Cheers High School Royalty Club!
Click the Picture, it's a Link.
^ Back to Top