escapism
Aug 23 (19 yrs old) / Female
Australia
Joined on Jul 27, 2010
Last login on May 18, 2013
1611 karma pts

"I miss you Jordan"
Personal Message
❝

a world

full of

wonders.

❞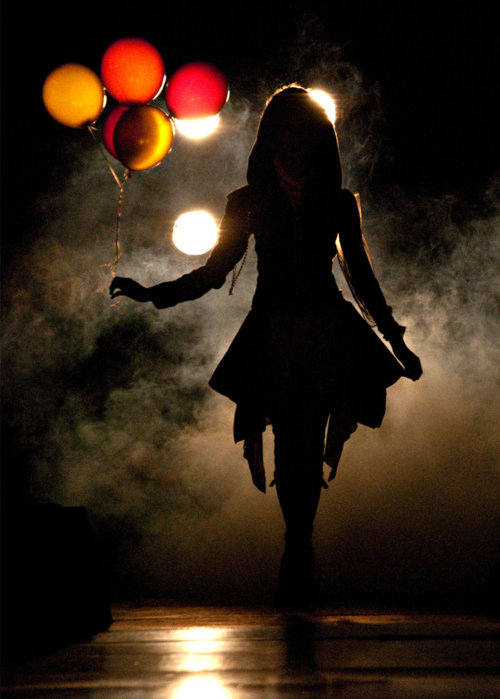 escapism         230893         australia         fashionista        reader         foodie         roleplayer       dreamer  
hello there people. the name is escapism.
i tend to speak my mind a lot, so don't think i'm being a bitch by doing so.
sydney is my hometown. growing older since the year 1993, so yeah i'm older than most of you /runs away
full time blogger, roleplayer, fashionista and foodie.
music lover of course; kpop, alternative and indie.
wanna know more? drop me a message and lets get talking.
a bit of a loner, i guess so don't be shy to make friends with me.
currently
: nostalgic
 |
eargasm:  Big Bang - Always
|
mood:
★
★
you stole my heart
boy, I don't think you realise how much I love you.
I kept telling myself not to get attached but, how can I not.
You are perfect.
roleplayingas
↷
key: roleplay → character → username
beautiful nightmare ; sora ;
BN_Sora
About Me
 ❝making memories with you.❞ 
{-Muasbby} {kavz_6k} {anna-belle} {madz67}
{frogssayribbet} {EunnieChu}{kimchi97}
{Mishyluvschu}{iloveyouMyung-soo}{irresolution}{SexySora}
{Teeana_GDcrazedfan}
^ Back to Top