DetectiveHaibara
Nov 17 / Female
Philippines
Joined on Jun 26, 2011
Last login on May 19, 2013

"RE-WRITING SOME OF MY FICS."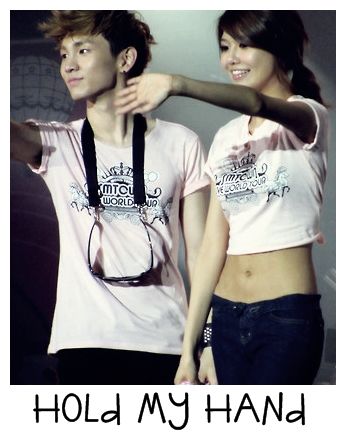 Artist
I am an artist willing to provide these services:
Please request service on my site or my wall.
About Me
My name is Cherry. Sherry is Haibara Ai. Sherry is a type of liquor. ((Detective Conan, lewl)) I'm a mysterious writer. I hate every otp who cockblocks my OTP. Your OTP ain't real, dude. Mine is. Your OTP is scripted. Mine isn't. DO NOT COCKBLOCK MY OTP. Maybe they don't have a lot of moments but I love them so much. K? I'm 16 years old. You can bash me if you want and all, but never bash my OTP. Never. I'll make you regret. I AM A SHERIFF. Yes, I am.  You don't know how much I love my OTP, so don't you dare tell me HOW UNREAL THEY ARE. My OTP came first than other OTP here, so please stahp. Stop making such things. K? You are annoying as fvck. Seriously. You can be friends with me if you are a SHERIFF shipper. I don't care if you don't ship them hard, as long as you are. It's okay if you ship other OTP, as long as you are. But never compare them. NEVER. Or i'll break your face. I'm a SHERIFF SINCE 2009. You don't know how hard to ship someone who doesn't get that much attention! You don't know how patient we are to see a moment of our OTP. So, even an inderect interaction or moment make us happy, don't ruin it. K?
Sorry for ranting too much! I just want to give you guys a heads up for who I am, what kind of person I am. I'm a hardcore sheriff.
^ Back to Top