raisin
Jun 10 / Female
Indonesia
Joined on Jun 12, 2011
Last login on May 23, 2013

"I have to un-friend a few people on asianfanfics whom I never really talk to, sorry :\"
Artist
I am an artist willing to provide these services:
Please request service on my site or my wall.
My Portfolio Site
http://raisinrum.livejournal.com
[ensure link is safe before clicking]
Personal Message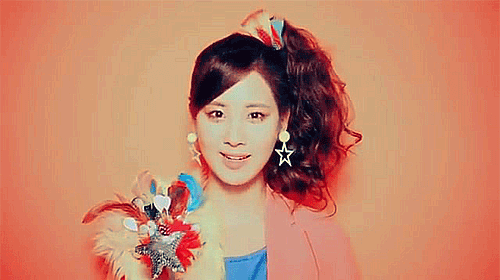 About Me
I go by the name rum or rumi.
please take note that I'm not the friendliest person you would ever meet, but I don't bite either. feel free to add me as your friend but don't expect me to approve all the friend requests. I find it a bit uncomfortable to befriend with strangers.
I don't belong to one fandom. I don't belong to many fandoms either. I love being an independent fan :) but most of the times you will find me spazzing about SMTown family, especially super junior, SNSD, and TVXQ.
I love reading and writing fanfics even though my english and writing skill is not that good. my stories are usually revolved around one person, seo joohyun, my ultimate female bias. I ship her with anyone I like, but most of the times I ship her with cho kyuhyun and shim changmin, my biases from their respective groups.
^ Back to Top