blackpearl_yuri
(23 yrs old) / Female
Joined on May 12, 2011
Last login on May 14, 2013
298 karma pts

"our computer crashed down.. :(( thank God i have a copy of my story but I dnt knw when i can update"
Personal Message
....Hey Friends, Welcome to my Profile....
   I'm a Kwon Yuri bias. I started to like her when my cousin showed me the GEE MV... He liked Yoona... At first I am confused at their faces but when I got to know them I found out that I really like Kwon Yuri. Honestly because of her, SNSD is my favorite girl group now and I am able to like k-pop music. Even though I can't understand the lyrics, I'm still singing whenever I heard of it especially SNSD songs.
  Well, I like everything about Kwon Yuri. She's a girl turning into a lady with a great and many talents. She can sing, dance[I love watching her dance], act, she loves sports, she can play musical instruments. I also like her personality, she's a kkab[playful] but serious when it comes to work, she very professional , she has a bright personality, and I can see to her that she's very friendly and have a sense of humor. I will always like her and stay to be bias to her.
To all Yurisistables out there. Let's continue support our BLACKPEARL KWON YURI
My First ever Fan Fiction
About Me
 love Kwon Yuri... Everything about her... I've known and used to like SNSD because of her.. ^_^
SEXY,TALENTED and GORGEOUS Kwon Yuri [Blackpearl Yul]
CUTE, ADORABLE and DORKY Yuri [KkabYul]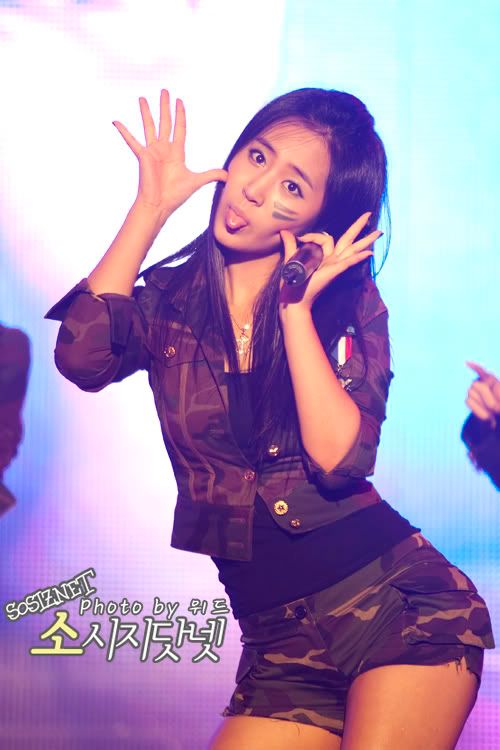 I like MINYUL pairings The MOST
They look cute together
I like others too... but not as much as MINYUL
KhunRi pairings
Yulhae                                                                                                           Yulwon 
Kyuri                                                                                                                        Yunri
Taecyul                                                                  Yulsung                                                             
Yuri with other guys
Yuri and Chanyeol                                  Yuri with Baekhyun
^ Back to Top