ConfessToShisus
Female
Joined on Apr 30, 2011
Last login on May 17, 2013

"On a dig - no internet."
Personal Message
I don't bite, so feel free to say hi. I promise to reply as soon as I can. ^^ 
I ship Kyuhyun/Zhou Mi and Chen/Lay. Muse practically inspire everything I write. Coca Cola is my writing fuel. And Siwon is pretty much my favourite idol ever.
I think that's all you need to know.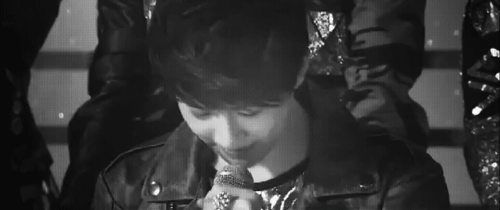 About Me
Hello~
I'm a Super Junior and Siwon biased archaeology student, with a penchant for anything red, an obsession with Christina Hendricks and an addiction to Coca Cola. I also like other bands, mainly INFINITE, SS501, TRAX, 2NE1, U-KISS, 2PM, 2AM, EXO-M, SPICA, Clazziquai, Brown Eyed Girls and Big Bang. I listen to Teen Top and SHINee. 
I write a lot. If you read my stories, I hope you enjoy them. 
Siwon | Jay Kim (Typhoon) | Howon | CAP | TOP | Jungmin | Eli/Kiseop/AJ | Chansung | Jinwoon | Tao/Kris/Lay | Suho | Himchan | Bom | Bohyung/Narae | Gain
...my biases are all really similar looking. 
I have a rarely updated personal tumblr. I am not exactly interesting, but here you go... :D
My LiveJournal. 
I claim this adorable boy as my baby:
^ Back to Top