kotahcola
Nov 26 / Female
United States
Joined on Apr 8, 2011
Last login on May 19, 2013

"is physically exhausted but mentally bored."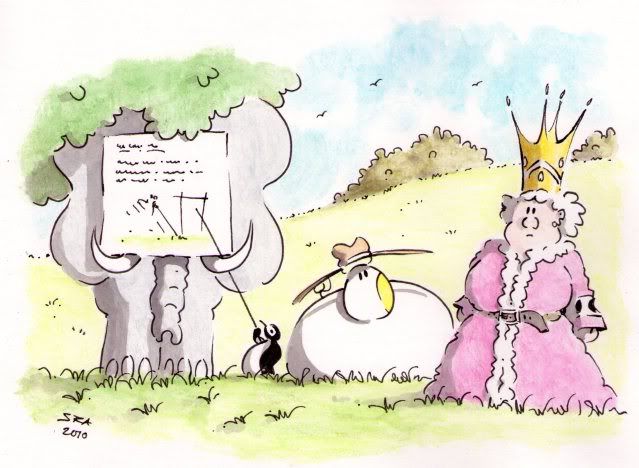 About Me
Hey!  ^_^
I don't have much to write about myself, but I do love music!  
Anything really, but for those who need specifics...
SHINee, Super Junior (and all of its lovely sub-units), Big Bang, FT Island, C.N. Blue, BEAST/B2ST,  and ZE:A (Children of Empire) among others.

I like to write.  I'm also at http://kotahcola.livejournal.com.

Thanks for reading this!  
^ Back to Top