Kana120
Jul 9 (17 yrs old) / Female
British Columbia, Canada
Joined on Jun 7, 2010
Last login on Dec 24, 2010
1448 karma pts

"Goodbye AFF D:"
Personal Message
Hi people. My name is Kana. I have this dream, that some of you may know about, and some of you may not know about. I`ve been wishing for this ever since I was 11 years old, I`m 15 now, so 4 years of dreaming. STILL NOT ENOUGH. O.O
Some people wait their whole lives to do something, and I`m the person who`s tired of waiting. I`m loving K-Pop, and I love singing. (I hope that you know my dream now! O.O)
----------
AFF to me, is a site for people to get closer, connect, and for them to write stories, and have fantasies about their FAVOURITE IDOLS. ILOVEYOUAFF! :)
----------
I hope that we can become quick friends online! If you guys ever need somebody to talk to, go ahead! I`m right here! :) I`m already very close to some of the people on AFF, and they`re AWESOME. ILOVEYOUGUYS! :) I hope that you guys can check out my other stories, read, and comment! :) Have fun reading!
----------
On AFF, somebody invented KIK. And KIK stands for-
1. Kana is Kool.
2. Karlo is Krazy. (Yes, this is Dark Hybrid. Tell me if you know him... *sigh....)
3. Something unknown. I LIKE NO. 1 THE BEST! What about you guys...?
*3. EDITIED. Key is Kock-tastic (By Ashley/xSHINeegirl)
----------
KANA HAS INVENTED A WORD. LAWL. ---- THAT`S THE WORD!
It`s LAWL!
As decided with Some_Name (The author of MANY LOVELY STORIES)
We have concluded that it should equal -
L - Loving.
A - Awesome.
W - Whale.
L - Lovers.
Use the word if you want! I WANT FULL CREDIT THOUGH.
....
Fine!
I`LL SHARE WITH Some_Name!
---------------------------------------
Okay. THIS CAME TO ME AS A TYPO.
KAWK! : )
ISN'T IT AWESOME?
ISN'T IT KAWK?
OMG! : )
KANA HAS A NEW WORD! : )
K
A
W
K
(Still failing to find out the abbreviations!)
---------------------------------------------------------=
LOL. I`ll stop my spazzing now! Look below for a page ABOUT ME. : ) Have fun!
----------
Yours until the Candy Canes,
         Kana120.
About Me
I. AM. IN. LOVE. WITH. KPOP.
SHINee, Big Bang, Super Junior, Super Junior, 4Minute, f(x), SNSD, BoA, TRAX, KANGTA, SE7EN, 2PM, 2AM, (One Day), FT Island, C.N Blue, 2NE1, Wonder Girls, Rain, DBSK/TVXQ, KARA, T-ARA, U-KISS.
I. LOVE. WATCHING. K.POP. I have a few music videos that ABSOLUTELY DESERVE TO BE HERE. I`ll name them!
1. SHINee- Lucifer - http://www.youtube.com/watch?v=Dww9UjJ4Dt8
2. f(x)- Nu ABO - http://www.youtube.com/watch?v=E8ZrPFMr_nY
3. Super Junior- No Other - http://www.youtube.com/watch?v=SnMoDDbEccE
4. Super Junior- Victory Korea - http://www.youtube.com/watch?v=jCdYAYPjZ4M
5. Super Junior- Sorry, Sorry - http://www.youtube.com/watch?v=x6QA3m58DQw&feature=channel
6. SNSD- Into the New World -  http://www.youtube.com/watch?v=mRBXRZzrvtQ&feature=fvst
7. SHINee- Hello - http://www.youtube.com/watch?v=skZxb5sBoiU&playnext=1&videos=ym2wRN_t62w&feature=mfu_in_order
8. U-Kiss - Bingeul Bingeul - http://www.youtube.com/watch?v=CtLWGX5yHFs
I LOVE K-POP. I hope you get that! O.O Here are some random facts about me.
10 Random Facts about Kana
1. My birthday is on July 9th. 9 days before Taemin`s.
2. I have a sorta obsession with Key and Onew from SHINee.
3. I read really fast. Some people call me SUPER READER. O.O
4. I LOVE to sing...
5. I think that my dancing sucks..
6. I can play piano songs by ear.
7. I speak Vietnamese, Chinese (Canto, and Madarin), A little bit of Korean, English, French, Spanish, and a little bit of Japanese.
8. I play the Violin, Cello, Double Bass, Ukelele, Piano, The Soprano Recorder, Alto Recorder, and the Tenor Recorder. I`m currently learning how to play the guitar.
9. I have glasses, but I hate wearing them. My right eye is 3.25, and my left eye is 3.75. My friends and family call me BLIND. O.O
10. I`m auditioning for SM Global Auditions in Vancouver 2010. I love to sing, and I`m currently learning dance from my sister. : ) I hope to make it all the way to Korea! : )
Get to know me, and we can become good friends! I hope to all talk to you some day on AFF.
: )
ILOVEALLOFYOUGUYS, Kana. : )
(K-Pop Groups that I support, and LOVE. LOL. This may not be all of them, BUT STILL... YEAH....)
SHINee! : )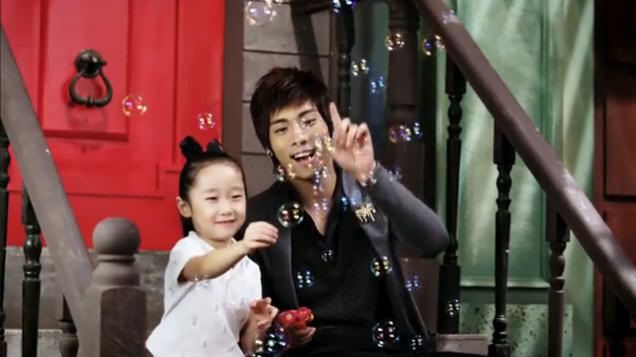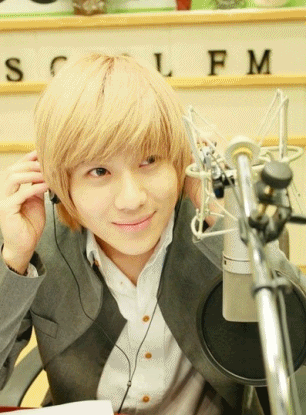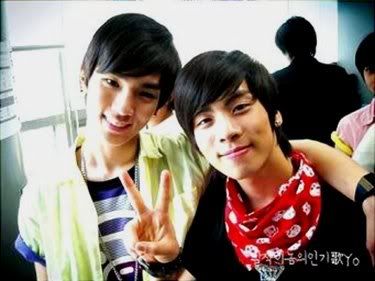 IT'S U-KISS! (My new LOVE after SHINee.)
(Fine. It's mostly Kevin, BUT I LOVE U-KISS. And Kevin.)
2NE1~ : )
f(x)! : )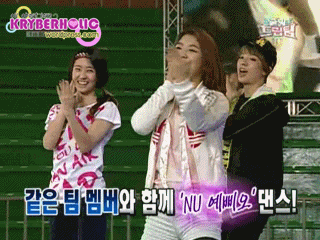 B2ST~ : )
SNSD! : )
Wheesung! : )
SE7EN! : )
Big Bang! : )
Super Junior! : ) (I SUPPORT ALL SUB-GROUPS, AND THE MAIN GROUP)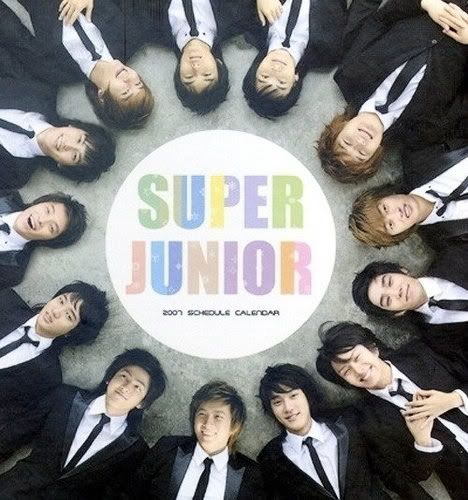 U-Kiss! : )
2PM! : )
2AM! : )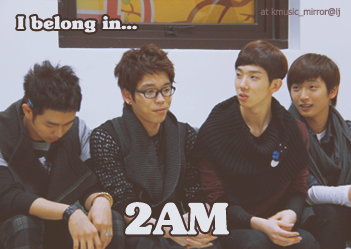 DBSK/TVXQ! :)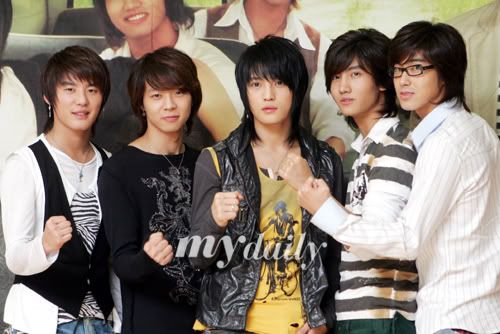 Wonder Girls! : )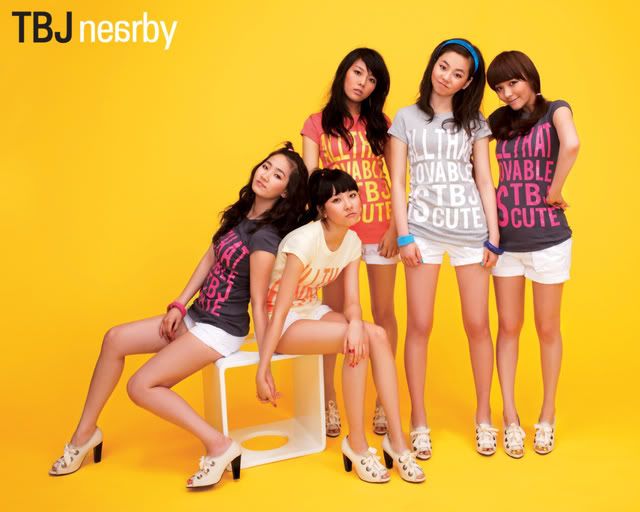 Miss A! : )
Teen Top! : )
Regardless of what people say, I will always like K-Pop. I guess, it's a important part of me, and it deserves - TO BE HERE.
Sure, a few of these groups do have a few contravesies, but I still think that Jaebum is in 2PM, despite all the problems. In my heart, 2PM has 7 members, even if he never comes back.
DBSK/TVXQ is one of the BEST K-POP GROUPS OUT THERE. The worked SO HARD, making it possible for other groups to debut in Japan. I do miss them as a group, but I still understand that they have to stand up for themselves, and their own rights.
I love K-Pop, and nothing will change that.
-----------------------------------
FUNNEH MACROS THAT I FOUND.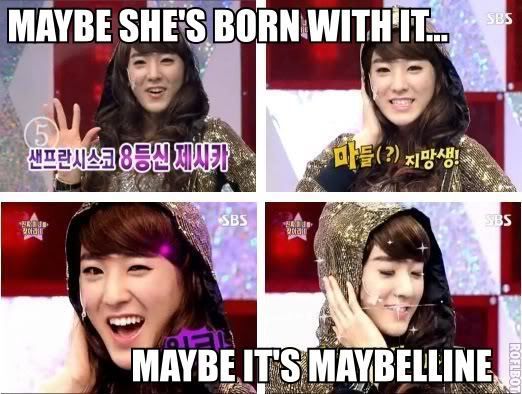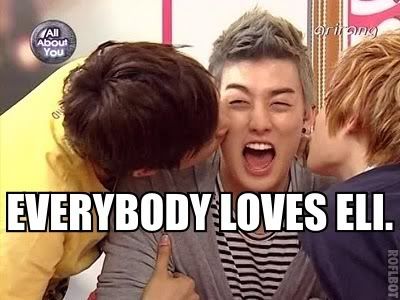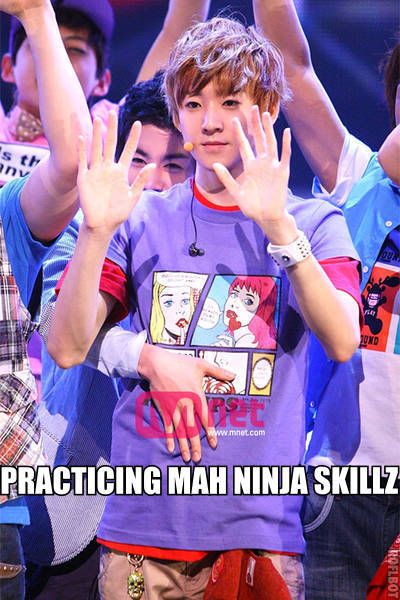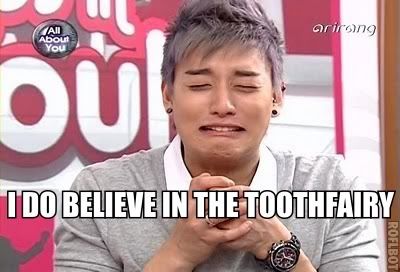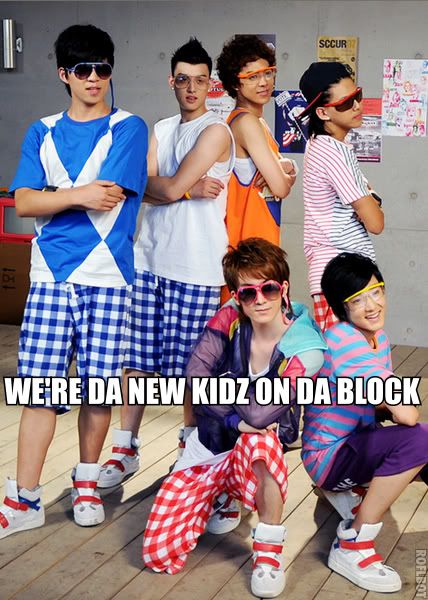 ----------------------------------------
Music is important to me.
I love it, and it's the thing that I LOVE, besides K-Pop.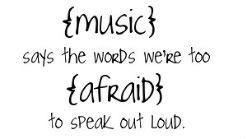 Hope you can drop by JUST TO SAY HI to me! I really hope that we can talk, or something like that!
----------------------------------------------
Me thinks that that's it.
LOL.
Bye guys! : )
- Kana.
^ Back to Top