ScarletCrown
Joined on Sep 20, 2012
Last login on Feb 4, 2013
64 karma pts

"Join Us At ScarletCrownRP"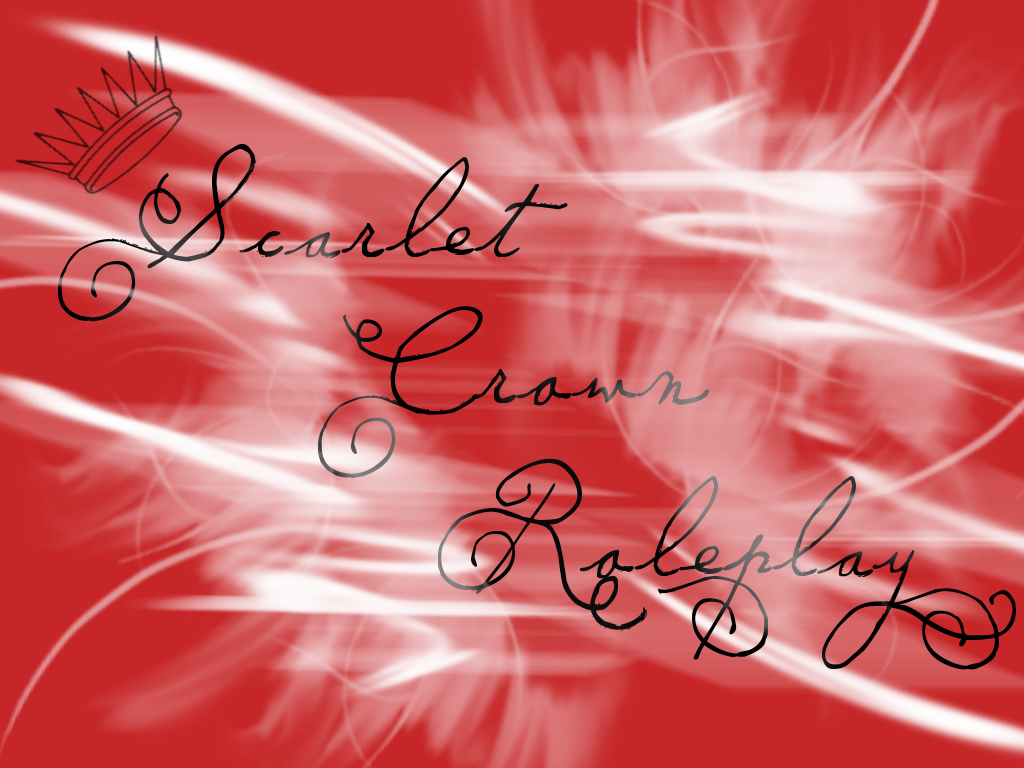 Personal Message
SCARLET CROWN ROLEPLAY
Come Join Us Now !
We have just opened our doors ~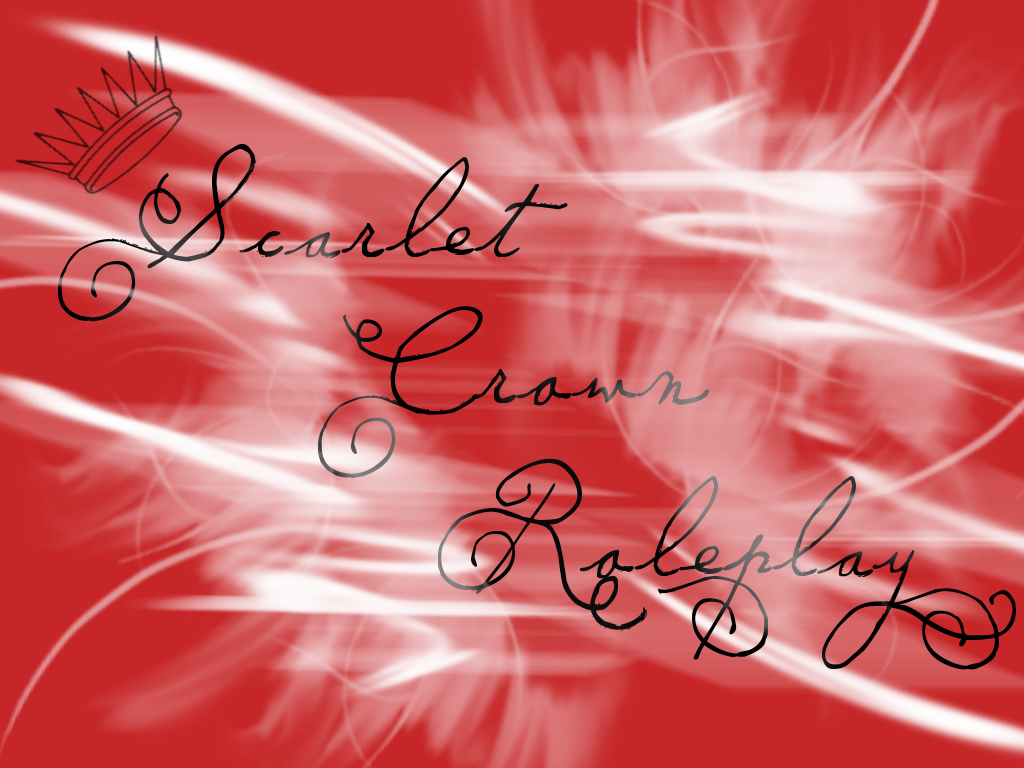 LOOKING FOR MORE BOYS AND MORE FAMILY MEMBERS !
About Me
Despite our looks , our hearts are always looking out for you
Among all the roleplayers in Scarlet Crown 
Two are their pillars of strength and hope ..
Admin of Scarlet Crown RP
Cheerful and outgoing that's me .
I LOVE TALKING :) So talk to me ~
I maybe strict with rule-breakers 
BUT I can be lenient too ,
so try convincing me if yo
u can
Admin of Scarlet Crown RP
I LOVE making new friends ~ 
I'm here if you need any help
I HATE rule-breakers the most !
So be good whenever I'm around 
^ Back to Top