diasyy
Joined on Feb 26, 2011
Last login on Aug 2, 2011
16 karma pts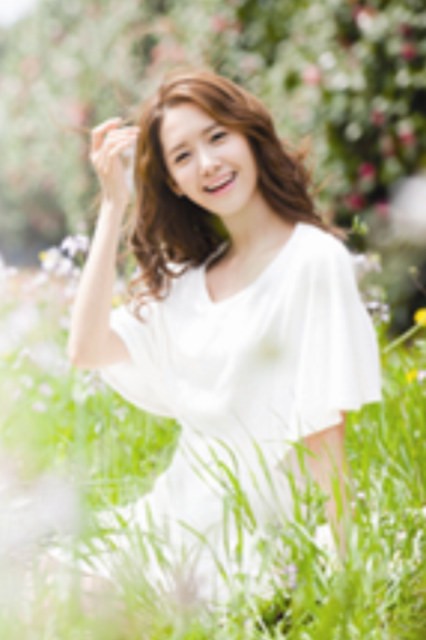 About Me
<3 just <3
------> Pairings i adore: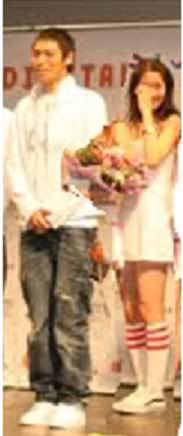 ---> my first love : Topyoon!! 
to ny topyoon fanatic like me watch this: http://www.youtube.com/watch?v=4Ry4Mf2mhDQ&feature=mfu_in_order&list=UL
----> but but i love my yoonhae too:
----> not too clear gif but i see some topyoonhae! woop
top is on the far left looking at yoonhae?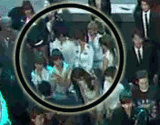 may b someday i will write a topyoonhae fic.o.o hopefully
.
....other yoona pairings that i like:
----> 2pm: khun khun khun khuna<3 helll yehh
-----> super junior: siwon..yoonwon i jus stareeee!!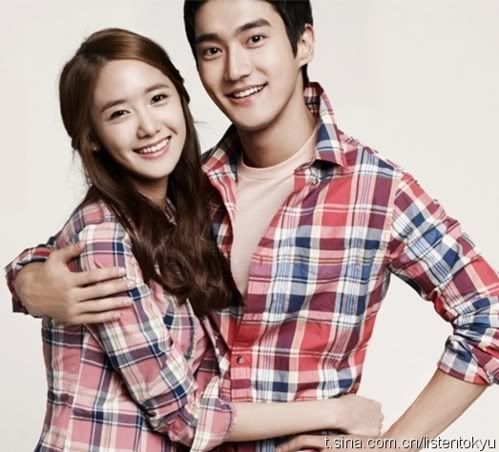 -----> n lastly my YOONTAE !!
one more before i leave:
sexy back omyy
--->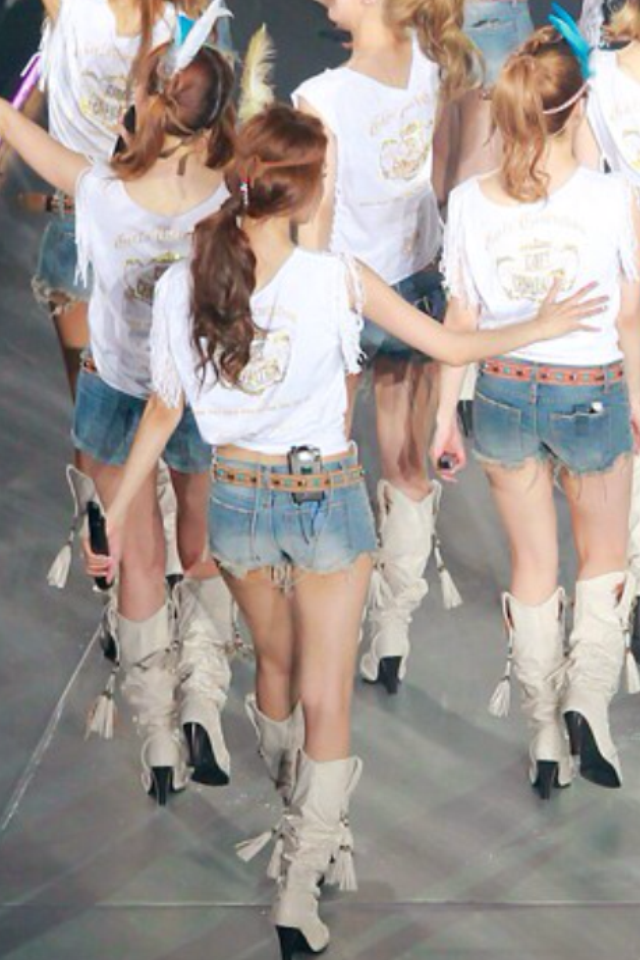 ^ Back to Top