InSuJuPantsu
Jun 8 (14 yrs old) / Female
Kuwait
Joined on Aug 16, 2012
Last login on Apr 30, 2013
48 karma pts

"tokkibun is my new username ^^"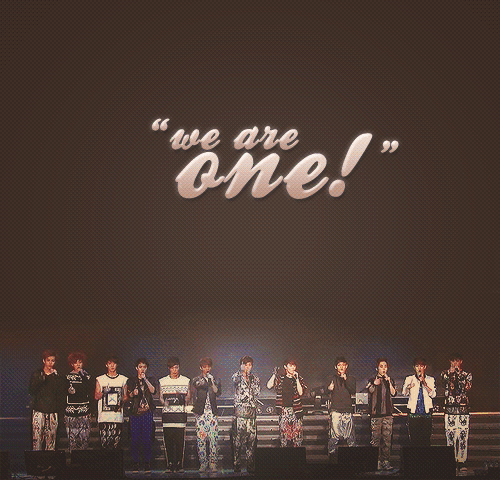 Personal Message
I like to live dangerously.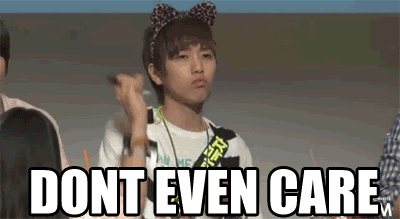 I like to live it... Hard...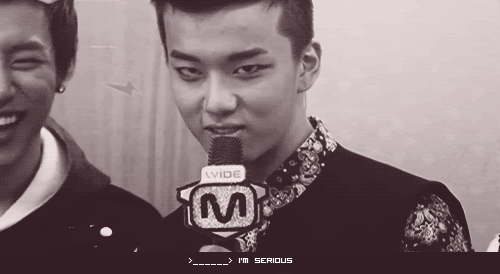 Yup, dats right.
About Me
Hello
Sarah here 。◕‿◕。
Sarah from Kuwait!
I know you have no idea what Kuwait is but you can google it (¬▂¬)
And i know you won't google it you lazy sloths (¬_¬)
Anyways, I screech and scream for EXO, Super Junior, Big Bang, B1A4, Infinite, and B.A.P
These humans are my other 50 halfs ಥ‿ಥ
Oh, and english isnt my language so i suck at it ;;;;;
My friends call me weird because whenever we go out and i see a sexshy korean-chinese-japanese namja i would scream and squeal, literally.. (¬‿¬)
BUT THATS JUST ME щ(ಥДಥщ)
Im just a girl who like kpop and anime.. And be oppas' ultimate creeper ≖‿≖
I'm socially awkward because i push people away with my passion towards kpop ಠ_ಠ
I'm also extremely shy, but i'm not ashamed because i will push people away even more ಥ⌣ಥ
But online, i'm shameless.
I'm... lost.. ( ಠ ಠ )
idk
BiasList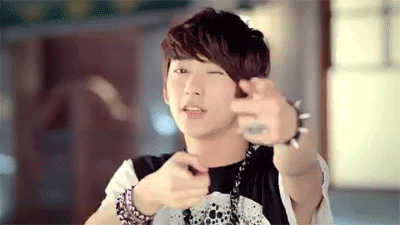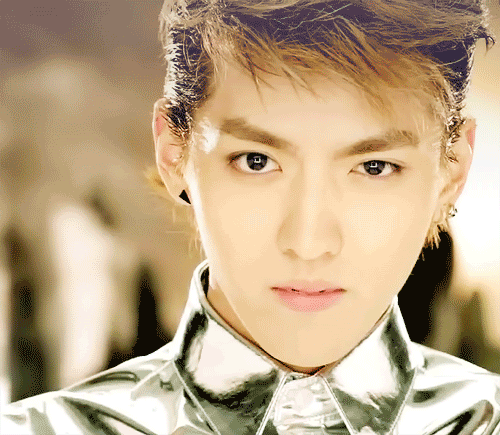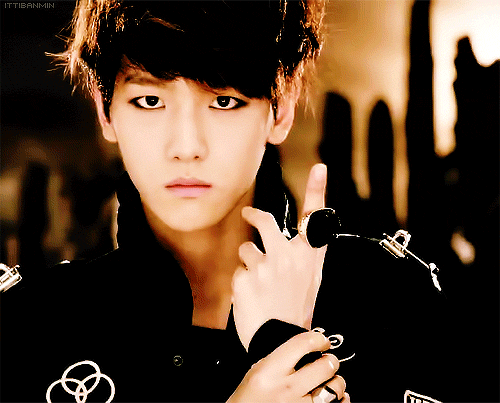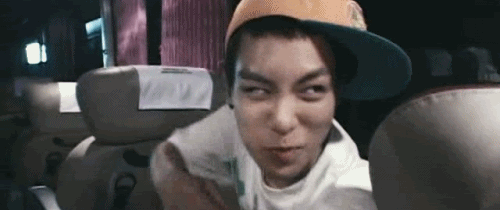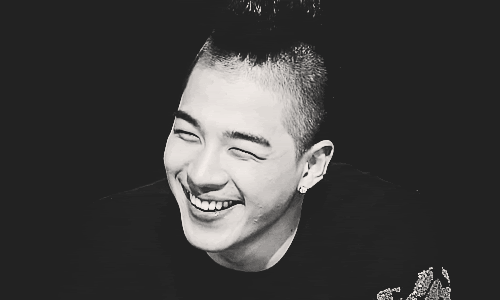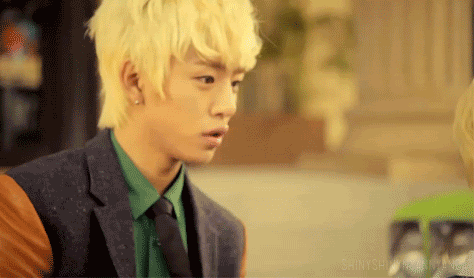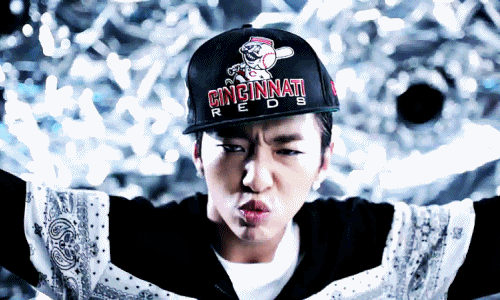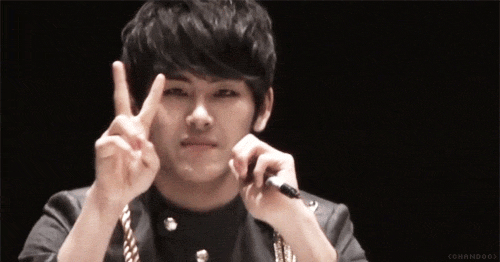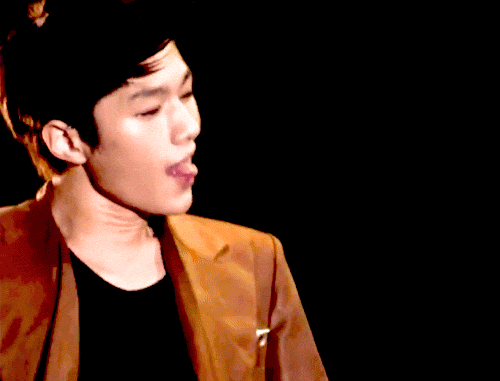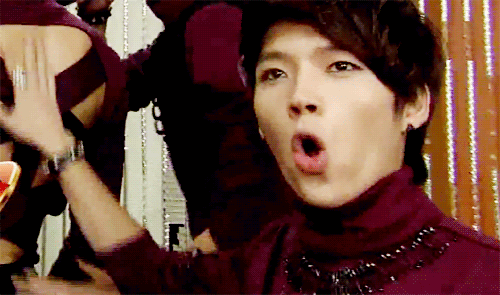 DAMN BIASLIST ╥﹏╥
Now... QAQ
OTP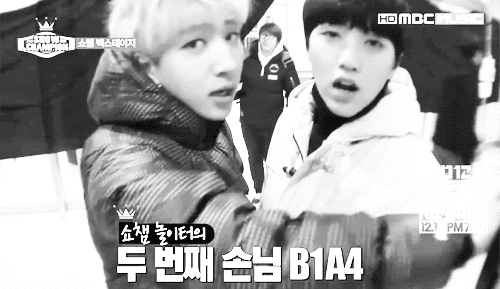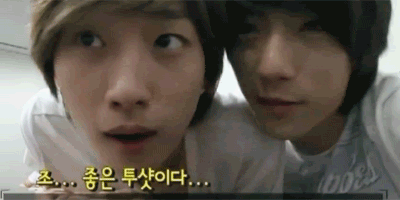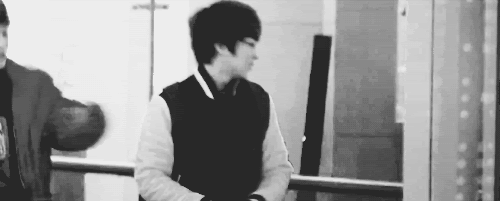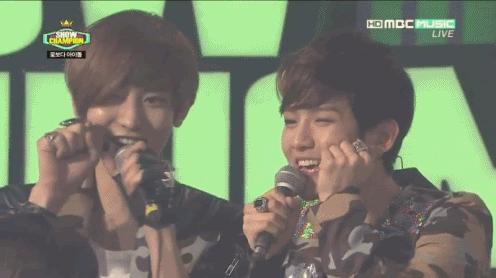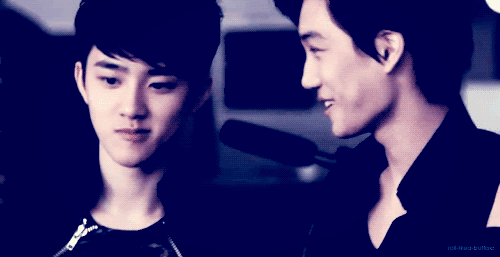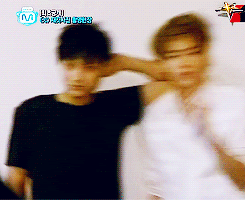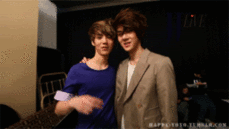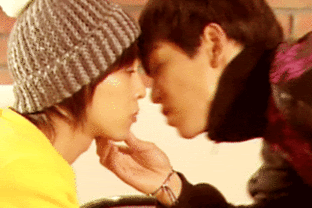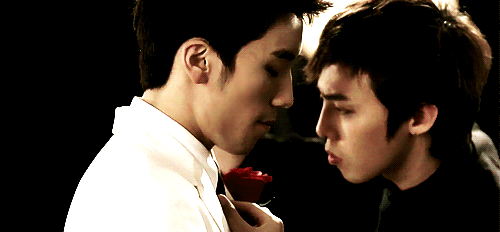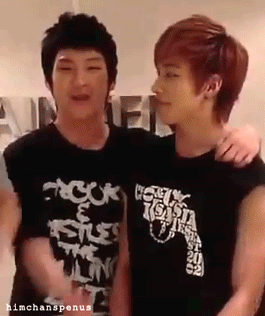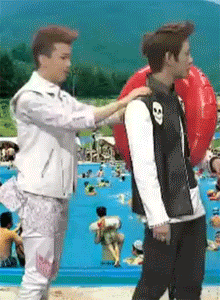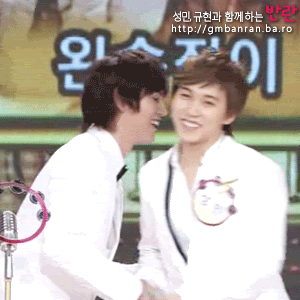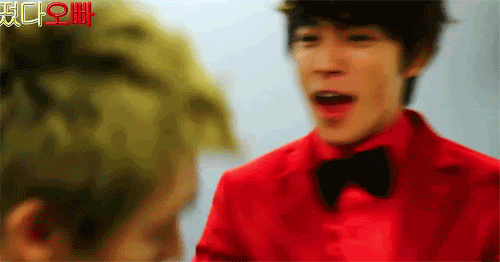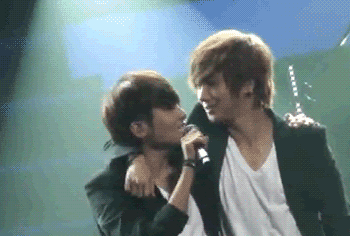 ............Well-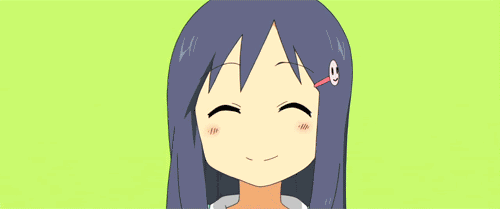 I AM THIS POOR VICTIM AND YOU GUYS ARE THE THIS WEIRD GIRL WHO HIT ME ;;;;;
BAIBAI
^ Back to Top