SoneShawol88
Aug 10 / Female
Virginia, United States
Joined on Feb 4, 2011
Last login on Mar 21, 2013
146 karma pts

"Dugeun Dugeun~~ ♥"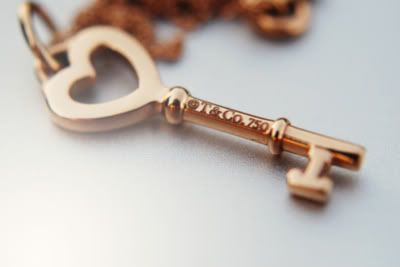 Artist
I am an artist willing to provide these services:
Please request service on my site or my wall.
About Me
Annyeonghaseyo! nae ireum-eun Yoon Jieun ~ imnida!
Hello~! My name(korean Name) is Yoon Jieun~!
Nice to meet you~~
I write fanfics about my favourite Kpop groups, such as SHINee, and Boyfriend.
I only have 2 fanfics so far!
I love listening to music and writing and playing music!
My favourite hobbies are, Writing, Drawing, Singing, Dancing, and Playing Guitar/Piano~!
If you want to know more, then please feel free to ask me!
 
Sincerely,

^ Back to Top