ModestyBlaise
Mar 31 / Female
Australia
Joined on Feb 4, 2011
Last login on Dec 6, 2012
31 karma pts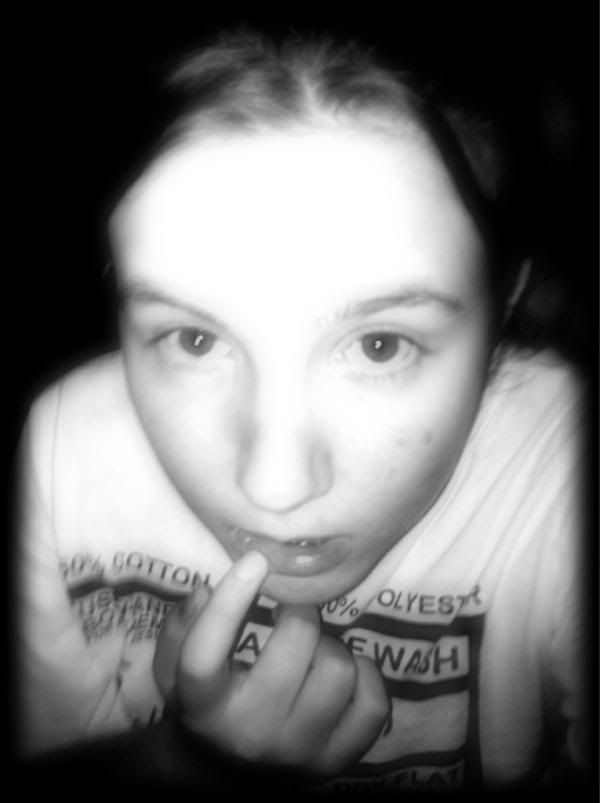 About Me
My name is Modesty
(Ironically enough, as I just introuduced myself, and there is a movie with that exact name)
I'm 14, Australian.
I'm an avid reader, drawer, and writer. I also sing.
there are too many bands to name. B1A4 is one. so is SHINee - I'm not a big fan of girlgroups, but I don't mind IU.
I am also on fanfiction.net (http://www.fanfiction.net/~dibidibidis), tumblr (http://B1A4modesty.tumblr.com), and twitter (http://www.twitter.com/eottokee)
I HAVE EASY WRITERS BLOCKS, SO I WILL
PROBABLY START MANY STORIES, AND NEVER
FINISH THEM.
Just putting that out there.
^ Back to Top