xthehun
Apr 12 (19 yrs old) / Male
Korea, Republic of
Joined on Jul 16, 2012
Last login on Sep 2, 2012
1 karma pts

"off;; stupid aff.fail rp.fail admin.orz. e-e │ kai is mineu 5ever. B| ♡"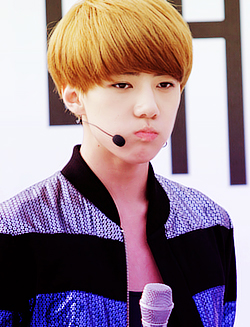 Personal Message
Oh Sehun ;;exo's poker-faced maknae.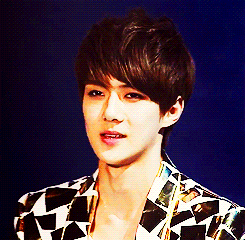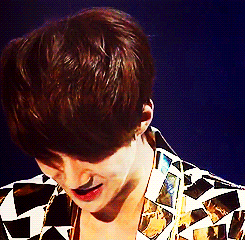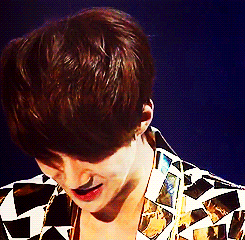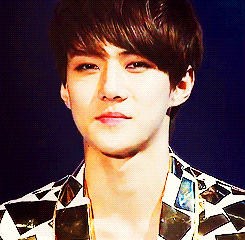 ▬▬▬▬▬▬▬▬▬▬▬▬▬▬▬▬
exo's baby oh sehun.
gracing your world with my presence since april12,1994.
standing at 181cm.
bubbletealover&windmaster
wanttoknowmore?use google. c; imfamousbish
▬▬▬▬▬▬▬▬▬▬▬
What is Love?helpmefindout?
sexyfree&single l bisexual l exosexual l bubbleteasexual
▬▬▬▬▬▬▬
My aliens.








mine.hurt them?die. imnotjoking.
▬▬▬▬▬▬▬▬▬▬▬
Mybubbleteas;;
ifyoureherethatmeansyourespecialtome.
♡  a hr  e u m   -   krisus    obsessed    person.  
♡    i   u    -    mean     ah  jussi.
♡     krystal    -   my best ie,   part   of    sehstal.
♡      myungsoo      -      my    l  ong    lost     bro.
♡   woohyun   -     my   other   sekshi    bro, he's   a   killer.  e-e
♡         jiyeon  -   dino,who likes to stab me.
♡   lauren  -  my cute little sis.   ♥
♡   minho  -   i'm his dollie  and he's my puppeteer.
♡   luna  -   my  sis's  umma,does that make her mine too?  8'D
♡   aleyna  -  my other cute  little sis.  ♥
About Me
    head admin at fallen leaves rp;
         █║▌│█│║▌║││█║▌║▌║
           Roleplaying as {Sehun}
^ Back to Top