crazykpopchild
Aug 5 / Female
Joined on Jul 4, 2012
Last login on May 19, 2013

"search for a awesome kpop dance any ideas ?"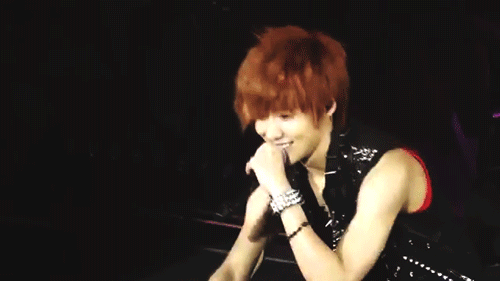 Artist
I am an artist willing to provide these services:
Please request service on my site or my wall.
Personal Message
HELLO 
I'm crazykpopchild
please comment and subcribe my story's
I LOVE ALL OF YOU
<3
About Me
OK thats me, when  my friends aren't there
me and my friends when we were happy
(ok maybe not)
When I was very very very angry about someTHING or someBODY  !!!!!!!!!!!!!!!!!!!!!
that's my BFF (bulbasaurchoding ) 
When somebody say that kpop is gay or something else :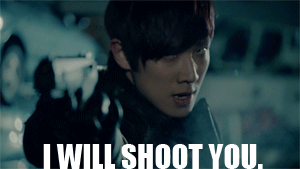 more stuff about me and my friends :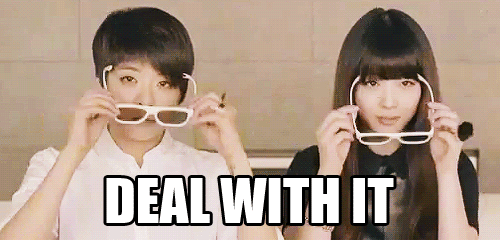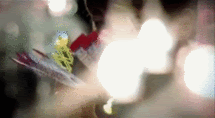 Favorite k drama : 1. secret garden . 2. Dream high, 3.shut up flower boy band 4. fait 5.heading to the ground 6.to the beautiful you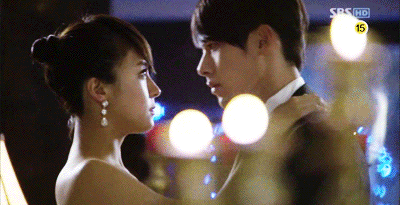 favourite k - movies. : 1. 100 days with mr. arrogant . 2. Dating on earth . 3. High school debut. 4.  Ninteen .
^ Back to Top