misshealerzz
Jan 23 / Female
Malaysia
Joined on Jul 1, 2012
Last login on May 17, 2013
741 karma pts

"IDK how to calm people ;;;;; so heres a song http://www.youtube.com/watch?v=45wH_HHnJBg"
Personal Message
APA KHABAR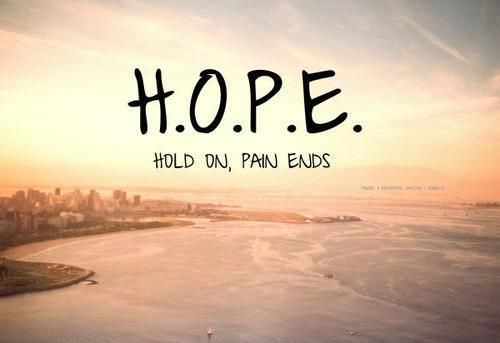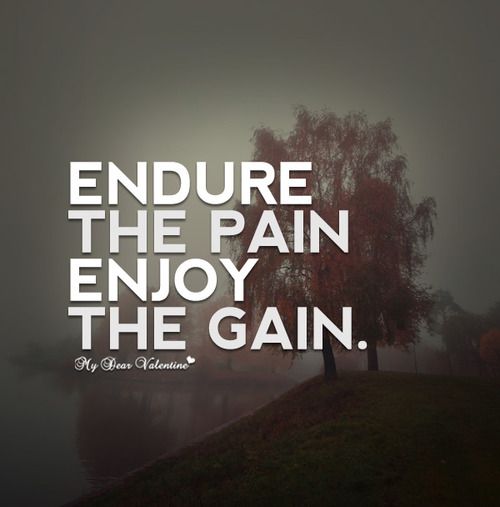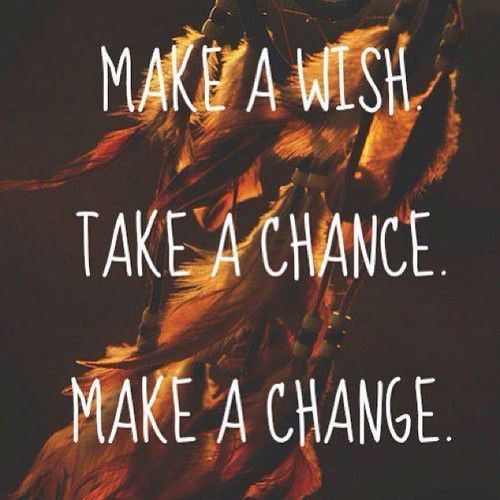 About Me
I like Chansoo.
I like other pairings too, because love symbol supposed to be round, its contagious.
I just don't like people come to me and messing on my otp with their otp thats all.
So far ChanSoo's OTP is the calmest I've been a fan of.
LETS BE FRANS
TURURURRURUURRURURUURURURURU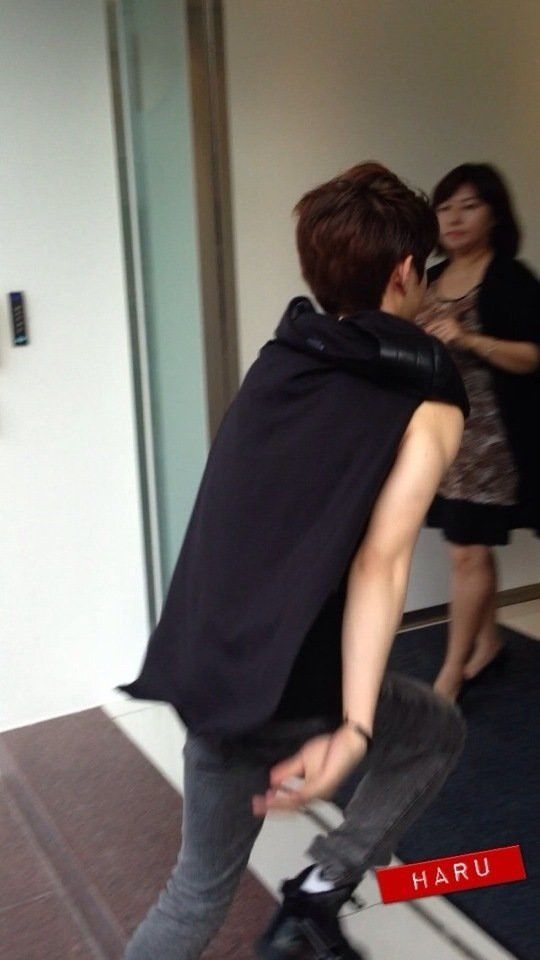 [15052013] Hey. Yum.
^ Back to Top