HaleyPanda17
Oct 17 / Female
Texas, United States
Joined on Jun 29, 2012
Last login on May 15, 2013
72 karma pts

"I am not a guy"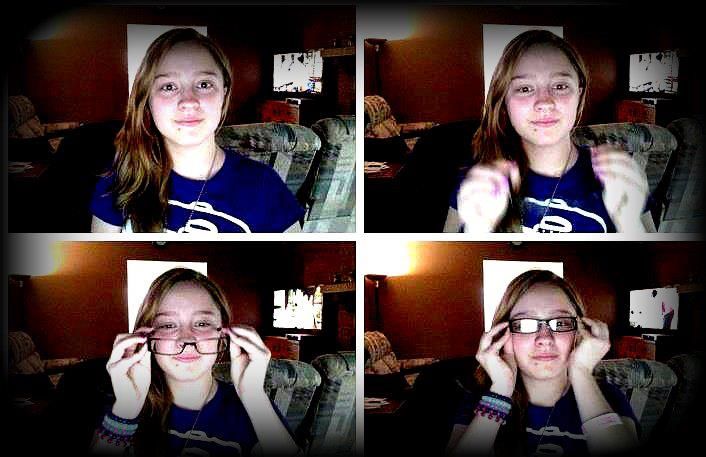 Artist
I am an artist willing to provide these services:
Please request service on my site or my wall.
Personal Message
Please do leave comments but if i see anything rude toward me or someone else its getting deleted.
About Me
I like to read and write stories that  are of intrest to people. Even though im a bad writer i write what i fell like writer if it sucks then dont read it to start off with if you no your just going to get dissaponted in the end.
^ Back to Top