matchstickgirl
Female
Joined on Jun 23, 2012
Last login on May 20, 2013
1472 karma pts

"i used to be lovestruck now i'm just fucked up"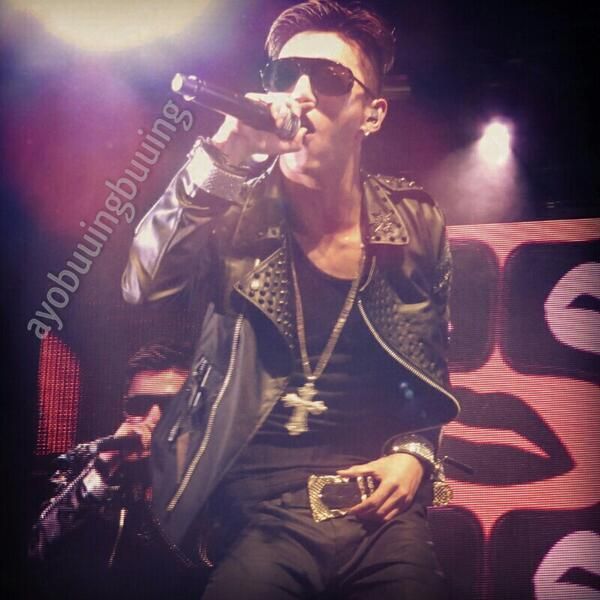 Personal Message
I write stories with plot and serious smut for boy-love lovers.
I don't have a bias or belong to a particular fandom. Am not a netizen or care about any idol's personal life. I keep an eye on activites to give some realism to my fics.
I love beautiful boys getting off with one another.
Positive comments are welcome as is constructive criticism. Trolls bite the block button.
I do not take requests for long fiction but am open to one-three shot requests if the couple appeal to me and I have the time!
REQUEST GUIDELINES
1. Please ask nicely on a private message.
2. Outline briefly your couple (or threesome), what you like your pairings to get up to sexually, an ideal location/situation
3. I write fluff but prefer smut, just FYI
4. I will always say no to any request involving B2ST, Super Junior or SHINee. Personal preference coming through there.
5. I do not do any of the following: girl on girl / you x idol / snuff. Everything else is a yes!
6. Give me time. If I say yes then I will finish it but this shiz is not overnight.
Happy reading perverts and thank you for stopping by my humble pages of ass fucking.
^ Back to Top