-----ViciousGraphics
Joined on Jun 1, 2012
Last login on Aug 22, 2012

"Due to personal reasons, this shop is on an indefinite hiatus. We don't know when we'll open again."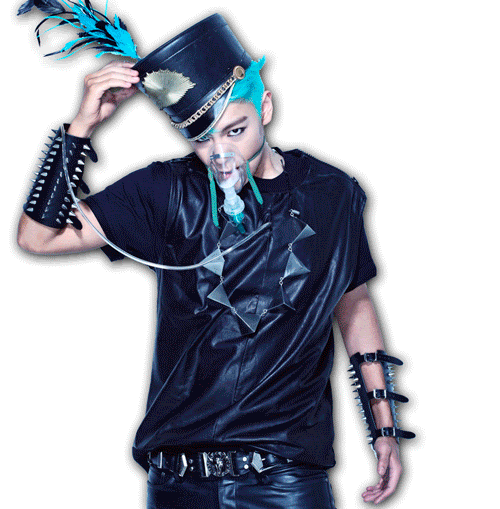 Artist
I am an artist willing to provide these services:
Please request service on my site or my wall.
My Portfolio Site
http://viciousgraphics.tumblr.com/
[ensure link is safe before clicking]
Personal Message

[!] Due to personal reasons, this shop is on an indefinite hiatus.
We don't know when we'll open again.
If you need any graphics, please, ask anyone else.
Thank you.
About Me
Old edits
Even after death, I'll still love you.
^ Back to Top