Makerssupahchik
Feb 10 (20 yrs old) / Female
Washington, United States
Joined on May 30, 2012
Last login on May 22, 2013

"Leeteuk ELF will love you forever. We will wait, that is our promise...."
Artist
I am an artist willing to provide these services:
Please request service on my site or my wall.
Personal Message
Until Leeteuk and Heechul come back from the military (and Yesung..if he goes :( ) they will be the ONLY ones gracing my wall and my profile pictures. Please understand this is my way of grieving and hoping at the same time.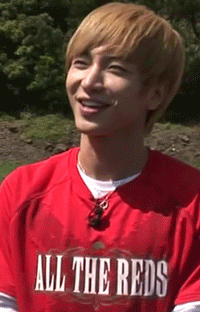 I am going to support them until the day I die....In the Army or not...but as the day draws closer to Leeteuks leaving...I have grown very sad...nobody can replace him as the Leader. NO.ONE. Not even Eunhyuk!
About Me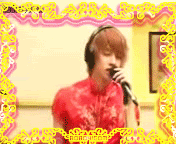 Heechul...patiently waiting for you to come back ^^ Everyday I think...CLOSER TO CHULLIE!! Stay strong and keep being beautiful ok? ^^
^ Back to Top