febrielia
Feb 10 / Female
Joined on Jan 3, 2011
Last login on May 18, 2013

"i even, couldn't visiting my account, forgiving me i had a hectic schedule.."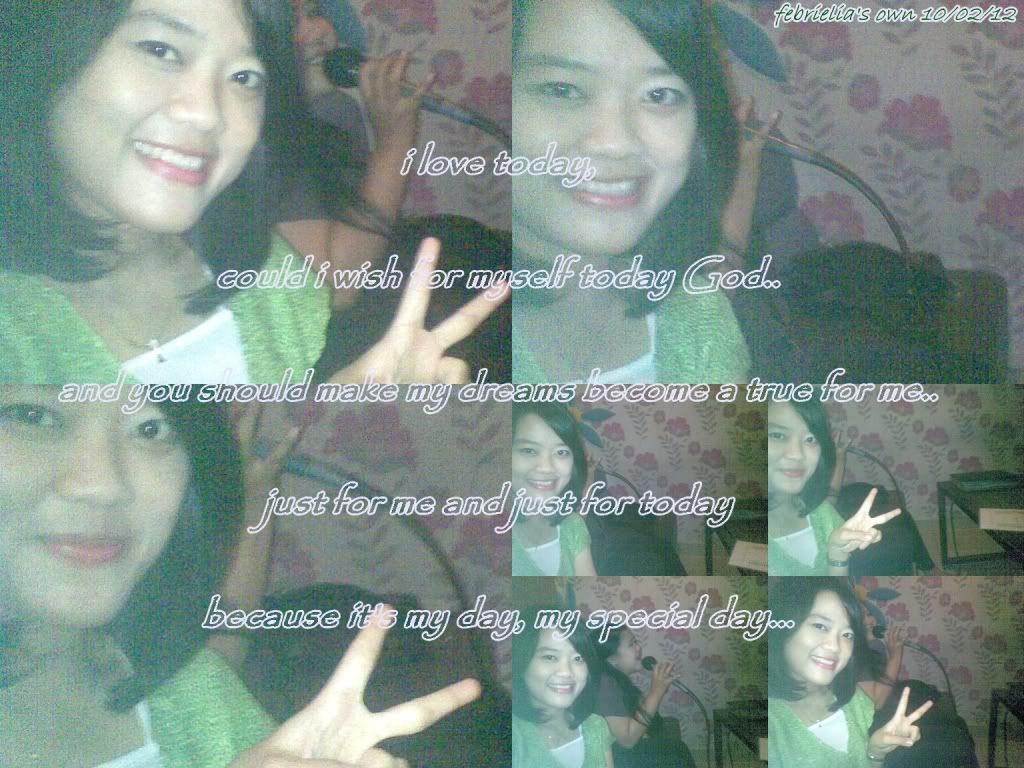 Artist
I am an artist willing to provide these services:
Please request service on my site or my wall.
About Me
I am?? who am I ?? I am spiderman
kkekekkeke I am febrielia.. yeah.. I just ordinary girl from small country, called INDONESIA, yeah..did you know.. where indonesia?? yeah..let's open your geografic map,, and seeking..where is indonesia.. :D
who my bias?? yeah... loved SHINee, SYAINee, or SHYKnee.. hohoohooo
i loved Minho, Key, Onew, Jjong and Taemin..
i loved them :)
^ Back to Top