citylights
Sep 16 / Female
California, United States
Joined on Dec 28, 2010
Last login on May 5, 2013
1307 karma pts

"are you kidding me...."
Artist
I am an artist willing to provide these services:
Please request service on my site or my wall.
My Portfolio Site
http://flightlesslocket.tumblr.com/
[ensure link is safe before clicking]
Personal Message
click to see my fanfiction recommendations!
「my name is christine.」
┊ & feel free to befriend me. 
About Me
I am probably the most negative person you have ever met. :)
- - - -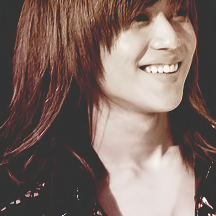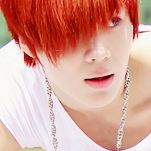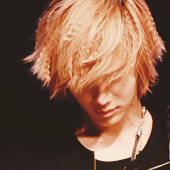 ┊i cannot determine my exo bias(es). ;~;┊
┊i ship all the possible pairings in shinee. ┊
yes, it's possible.
and yes, i do know that none of them are true. but i still like shipping them anyway so shut your trap.
lol jk i have hope in jonghyun and key
^ Back to Top