spacebitss
Female
Joined on May 14, 2012
Last login on Aug 11, 2012
16 karma pts

"So many emotions."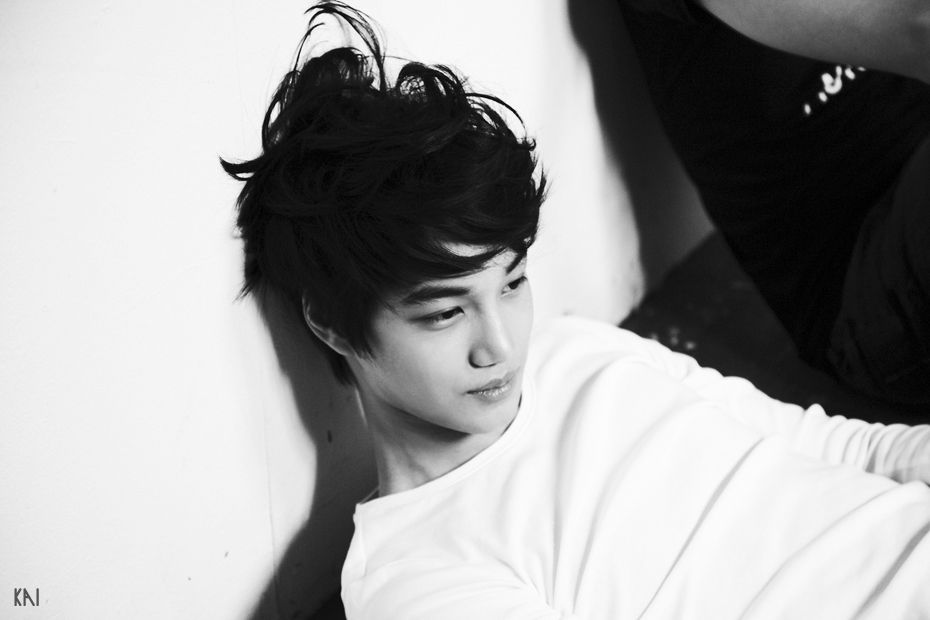 Personal Message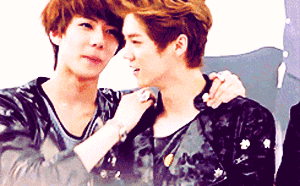 SPACEBITSS HERE.
THOSE TWO GORGEOUS, ADORABLE BOYS UP THERE.
THEY WERE MADE FOR EACH OTHER.
I SHIP THEM WITH ALL THAT I AM AND MORE.
IF YOU WANT TO TEAR THEM APART. . .
SAY HELLO TO MY FIST
I'm a nice person. Talk to me. I won't bite.
Unless you hate on my HunHan.
About Me
DON'T KEEP CALM. SHIP HUNHAN. <3
^ Back to Top