PutriLoveHae
Female
Joined on May 10, 2012
Last login on May 5, 2013
92 karma pts

"I started to fall for Hyukk . . . hehhehee.But I still lovee Haeee!! :)))"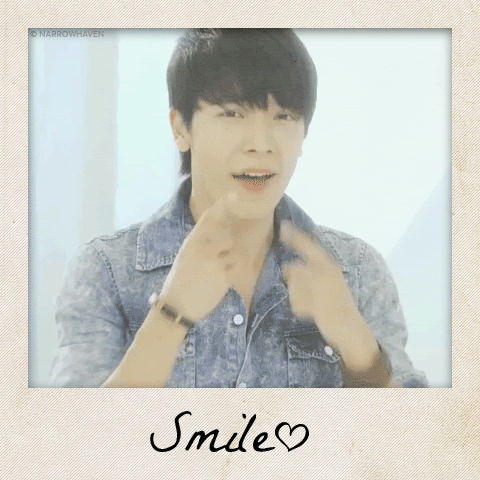 Artist
I am an artist willing to provide these services:
Please request service on my site or my wall.
About Me
Hey! Im an Super Junior , SNSD Fan! Lol XP Sones And ELF 4Ever!! Im still a student ... I'll try to make more chapter since I have'nt start writing so do read and like my story .. Bye!
^ Back to Top