heartcupcake
Female
Joined on Apr 7, 2012
Last login on Apr 29, 2013
1635 karma pts

"Hope everyone is having a good day :)"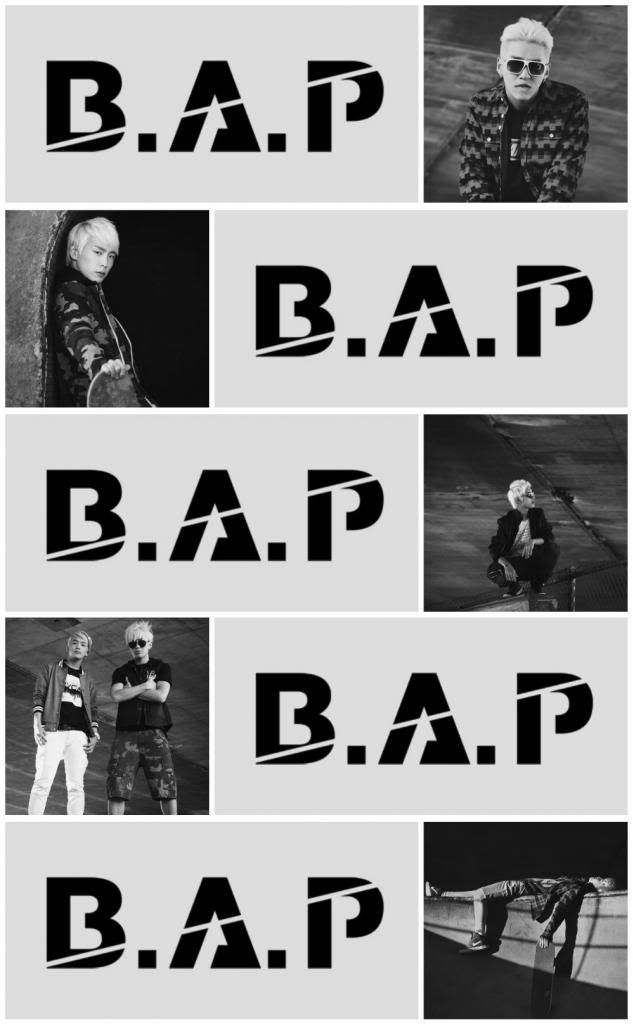 Artist
I am an artist willing to provide these services:
Please request service on my site or my wall.
Personal Message
 Welcome to Heartcupcake page !  
Hello and thank you for coming to my page!
I am a trailer maker and a teacher. I have my own trailer site where you can request to get a trailer for your story. I also have a trailer camo for those who want to learn how to become a trailer maker and work at my shop in the future.
I write story's and am willing to take requests for them.
Well thats all from me. Have fun reading my storys :)
Bye bye~
^ Back to Top