exo-ed
Joined on Mar 24, 2012
Last login on May 19, 2013

"writing, and writing."
Personal Message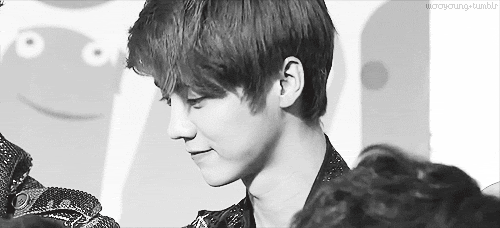 H

e

l

l

o

.
So today, a day before Tao's birthday [2013/5/1], I got the feeling of editing my profile which is totally empty without anything--not even a simple hey or dot--for a year already and decided to write some unimportant things about me. It's supposed to be below this box though, but whatever. I don't really have personal message to write since I'm an ignorant person but I hope you guys will like the story I write, enjoying them to every bit. It's a pleasure for me to write and to know that I can pour my addiction to boyxboy romance freely with lots of people liking it. I hope I can be a good writer, and also a good reader to every author in this site. I'd like to thank him, the creator and founder of this beautiful site. Along with the moderators who work hard to make sure the site's going just fine. I'd like to thank the authors here too for spreading such amazing love through their beautiful words on the stories. Everything was an inspiration for me to keep writing. And I'd like to thank the life, the God, for giving me a chance to write and share my stories.
Okay it turns to a creepy note.
Anyway, exo-ed here would love to talk to people, so don't be scared to talk to me, eh? I bite, but only Luhan. Teehee.
/blows hearts/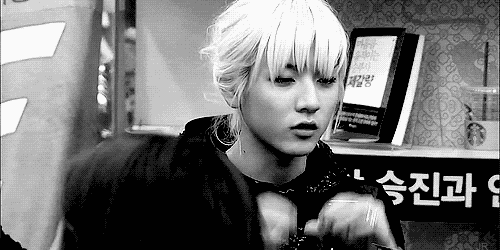 ^ Back to Top