-Gonnie-
Dec 30 (19 yrs old) / Female
Alaska, United States
Joined on Mar 23, 2012
Last login on Jul 24, 2012
11 karma pts

"Updating soooon (:"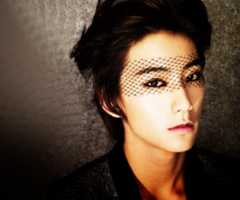 Artist
I am an artist willing to provide these services:
Please request service on my site or my wall.
About Me
It's Angelina Vue ; Just subscribe to my stories if you check , I just hope you have a great time reading my stories , PLEASSSSE AAAADDDD MEEEEEEEEEEEEEEEE ! (: THANKYOU VERY MUCH .
^ Back to Top