BeHappy
Female
United States
Joined on Mar 13, 2012
Last login on May 18, 2013
3233 karma pts

"pretty sure I ate something bad. : p"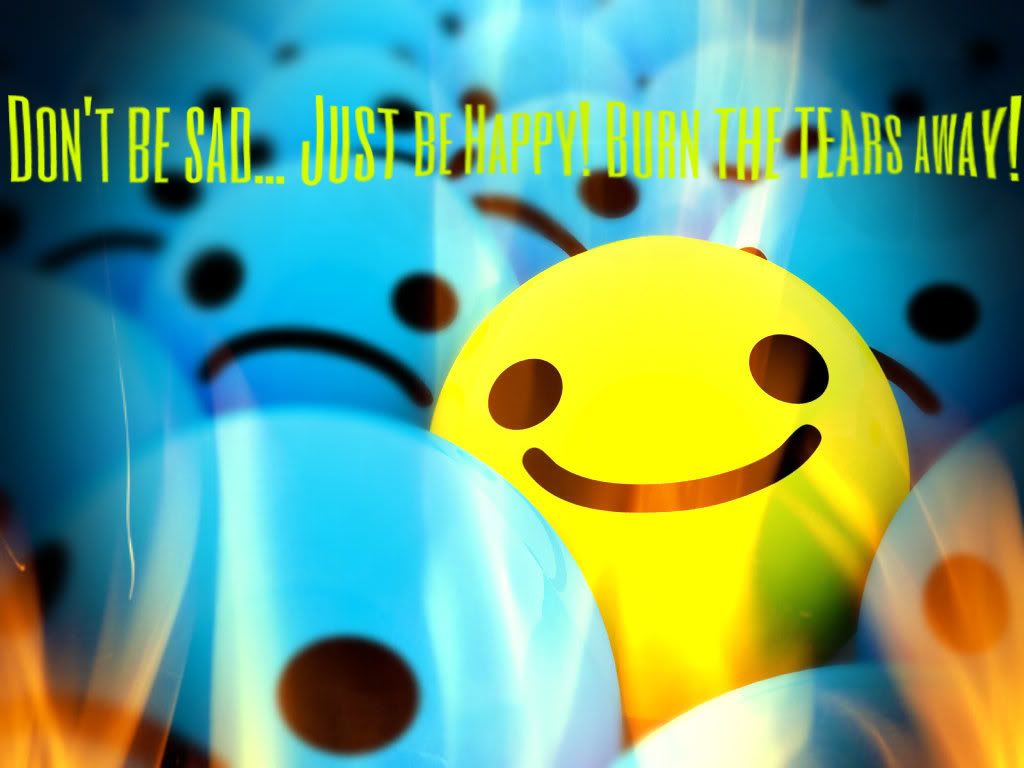 Artist
I am an artist willing to provide these services:
Please request service on my site or my wall.
Personal Message
Special people call me by my real name, they know who they are~
bananamilk0831
KatyMikayla
__xxxxxxxxxxx______xxxxxxxxxx
_xxxxxxxxxxxxxx___xxxxxxxxxxxxx
xxxxxxxxxxxxxxxx_xxxxxxxxxxxxxx
xxxxxxxxxxxxxxxxxxxxxxxxxxxxxxx
_xxxxxxxxxxxxxxxxxxxxxxxxxxxxx
__xxxxxxxxxxxxxxxxxxxxxxxxxxx
____xxxxxxxxxxxxxxxxxxxxxx
_______xxxxxxxxxxxxxxxxx
________xxxxxxxxxxxx
__________xxxxxxxxx
____________xxxxx
_____________xxx
_____________xx
_____________*
baekhyun_lovee
(heart by baekhyun_lovee)
Wind_Flower
more to come! :D
BTW, DON'T SEND A FRIEND REQUEST UNLESS YOU'VE TALKED TO ME FIRST. I DON'T FRIEND PEOPLE I DON'T KNOW. IT'S CREEPY.
-BeHappy
About Me
Hi there! Stalking my profile, I see? Haha, joking. Well, there's not much to say about myself. I'm just another fanfiction writer, an occasional blogger, and let's be real. A KPOP FAN. I'm not going to list all of the groups I like because well, I'm a kpop fan, which means I like ALL of them.
Feel free to talk to me, I would say I'm a pretty nice person. =)
If you're wondering where I came up with my username, my motto in life is "be happy," so that should answer your question
Also, if you want to, feel free to check out my stories! I'd be really happy if you did and if you do, Taemin loves you!
See? He does! Haha. I also have an advertisement shop and a review shop with bananamilk0831 co-authoring it if you want to check it out.
In addition, I like werewolf and vampire fanfics! Feel free to advertise if you're writing one. P.S. I prefer them to be B.A.P., starring Daehyun, or Exo, starring Kai, Luhan, Sehun, or Baekhyun.
Interesting Facts About BeHappy
Bias List​ (from greatest to least if there is more than one in a group):
Boys Groups:
B.A.P. - Daehyun, Zelo, Youngjae, Yongguk
SHINee - Taemin, Key
Nu'est - JR, Ren, Baekho
BTOB - Sunjae, Minhyuk
2pm - Junsu
JYJ - Jaejoong
TVXQ - Changmin 
(JYJ and TVXQ are still one in my heart)
EXO-K - Kai, Sehun, Baekhyun
EXO-M - Luhan, Kris
Teen Top - L.Joe, Niel 
Big Bang - GD, T.O.P.
Infinite - Sungyeol, L, Sungjong, Dongwoo
Block B - Zico, Taeil
Beast - Hyunseung, Yoseob
VIXX - N
MBLAQ - Thunder, Mir, Lee Joon
C-Clown - TK
JJ Project - JB
U-KISS - Soohyun, Dongho
Boyfriend - Kwangmin, Youngmin
Super Junior - Donghae, Leetuek, Yesung
MYNAME - Seyong
Girl Groups:
D-UNIT - Ram
SNSD - Hyoyeon, Jessica, Taeyeon
2NE1 - Minzy, Dara
After School - Nana, Uee, Lizzy
4MINUTE - Hyuna
Secret - ALL OF THEM!
f(x) - Victoria, Amber, Krystal
Miss A - Jia, Fei, Min, Suzy
Brown Eyed Girls - Narsha, Miryo
KARA - Goo Hara
T-ARA - Jiyeon
SISTAR - Hyorin, Bora
Soloists:
Female:
Ailee
BoA
Hyuna
Male:
Roh Ji Hoon
Yoseob
PSY
Taeyang
Okay, you may now you may leave this boring profile of mine.
Bye~!
Sigh. I was hoping for my profile to be more colorful.
That's better! Colorful lightbulbs!
Lightbulbs = ideas 
Colorful = creative
Colorful Lightbulbs = Creative Ideas
Lol
A/N: Images are not mine. Credits go to rightful owner(s).
^ Back to Top